Gareth Bale £85m Real Madrid move has been vindicated, says Steffen Freund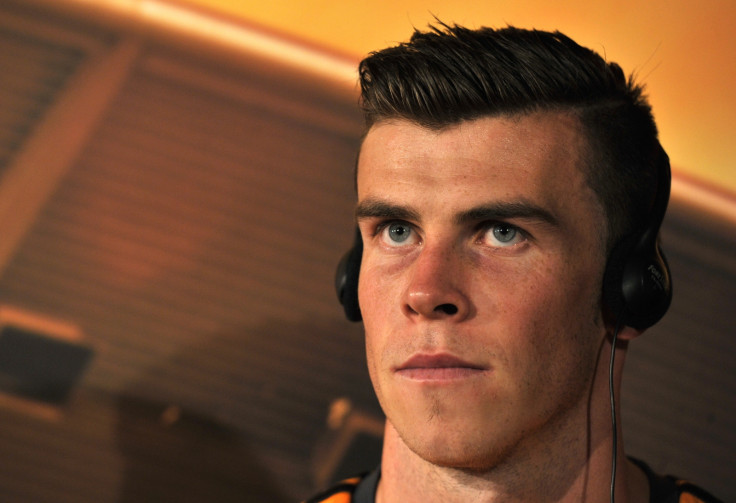 Tottenham Hotspur's international technical coordinator Steffen Freund says the club must continue to wait to replace Gareth Bale nearly two years on from his world record move to Real Madrid.
Spurs signed a host of new players amid the departure of the Wales international but the club failed to qualify for the Champions League after the departures of Andre Villas-Boas and Tim Sherwood.
Though Erik Lamela and Nacer Chadli, both of whom were purchased in an effort to fill the void left by Bale, have improved in their second season at Tottenham, Freund – who spent five years as a player at White Hart Lane – says a genuine replacement is some way from being recruited.
"Let me answer [how well he has done] as a CEO: With his transfer, Real Madrid wins two titles," he told Goal.com. "In the Champions League final he scored the decisive goal for 2-1 and in the Copa del Rey against Barcelona he made the difference.
"This brings lots of money and his shirt sells easily. I would say he is worth the money. To Tottenham he was a big loss. World class players like him can't be replaced over a long period."
The former Germany international added: "He is exceptional. Even at a young age he had an incredible drive for the goal and was unstoppable.
"His physical skills are unbelievable and he keeps working on them. His dynamic is scary. Plus, he knows how to benefit from his technical strength."
Freund himself admits he is at a crossroads in his Tottenham career as an assistant to Mauricio Pochettino, a role he has occupied for the last three years and admits the summer could yet see him move back to his German homeland.
"My tendency goes to taking a new challenge in the summer," he said. "Whether in England or in Germany is completely open. There have been some interesting talks. To me the perspective is the most important thing, may it be as a sporting director or a coach."
© Copyright IBTimes 2023. All rights reserved.