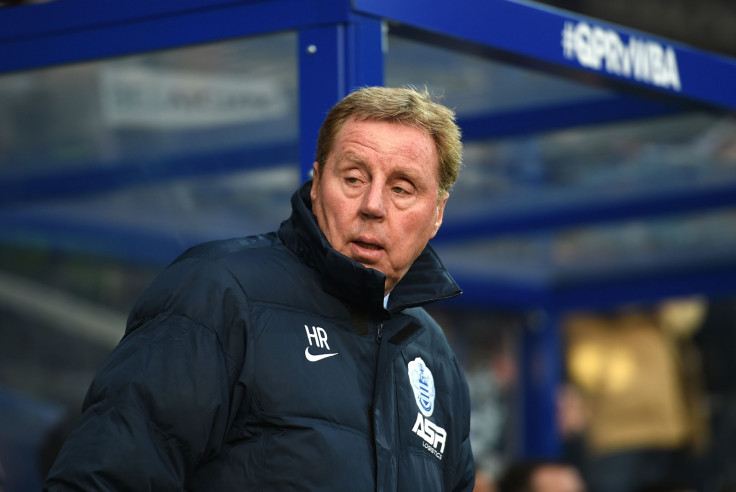 The newly ex-QPR manager Harry Redknapp was quick to pour cold water over suggestions that he resigned from the London club over a lack of transfer activity in the January window, stating that he needed emergency knee surgery.
However, figures from Transfermarkt.com, compiled by City AM, show that the former Tottenham, West Ham, Southampton and Portsmouth boss is a sucker for winter deals, which put accusations that he left the London club in a sulk following a poor window by his standards, firmly back in the spotlight.
The figures show that, since the January transfer window's inception in 2003, Redknapp has spent more on players at his various teams in the 11 windows combined than the likes of Manchester United, Arsenal, Newcastle and Everton have.
Taking into account just January purchases since 2003, the 67-year old has spent £107.8m across four clubs – but in two separate spells as Portsmouth manager.
In the same time, Manchester United have spent £96.76m – bringing in the likes of Nemanja Vidic and Patrice Evra to name a few stars.
QPR's London rivals Arsenal have spent £86.96m in the 11 January windows, Newcastle United have splashed out £74.49m and Villa £52.14.
However, Jamie Redknapp's father should have known what he was getting himself in for at QPR, with the club having only spent £42.8m in said windows – three of which, Harry oversaw, including spending £22.4m in January 2013.
This still was not enough to save the team from relegation to the Championship in the same season.