Is Gareth Bale staying at Real Madrid? After being the center of transfer rumors since the end of last season, is there a possibility for the Welshman to become Zinedine Zidane's prodigal son? One thing is for sure, many were surprised to see Bale on the lineup in Real Madrid's friendly match against Roma at the Stadio Olimpico on Sunday night.
Bale was called up to travel with the rest of the Real Madrid squad to the Italian capital for the team's last pre-season friendly. He came on to replace Karim Benzema in the 61st minute but made little impact. The 2-2 deadlock lasted until full time.
The Welshman was able to contribute positively during the penalty shootout but it was not enough. Roma lifted the trophy after edging Los Blancos with a 5-4 penalty scoreline. Despite a good effort for the Real Madrid squad, they had another defeat to add to their ever-growing list of disappointments which extends from their disastrous 2018/19 campaign.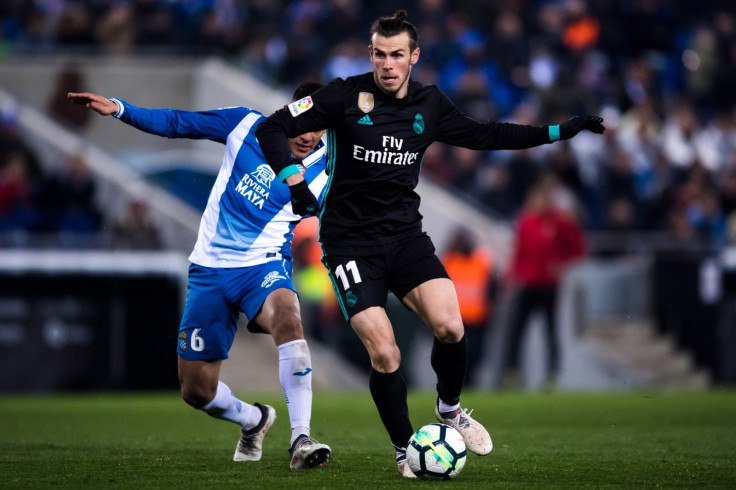 Prior to the friendly match against Roma, Bale missed the Audi Cup in Germany as well as another friendly against Red Bull Salzburg held last Wednesday, August 7. Earlier in the off-season, he also missed a game against his former club, Tottenham Hotspur.
The start of the pre-season triggered the beginning of several months of transfer speculations surrounding the Real Madrid star. After Bale was left out of the opening match against Bayern Munich in the International Champions Cup in the United States, Real Madrid manager Zinedine Zidane has some ominous words about him.
"We hope he leaves soon. It would be best for everyone. We are working on his transfer to a new team," said Zidane. "I have nothing personal against him, but there comes a time where things are done because they must be done."
Shortly following Zidane's comments, reports emerged about Chinese Super League team Jiangsu Suning. However, BBC reports that the move has been blocked by Real Madrid after the two teams failed to reach a transfer fee agreement. Bale currently holds a contract with the Spanish giants for another three years.
As Real Madrid prepares to open the La Liga season on Saturday against Celta Vigo, it remains to be seen if Gareth Bale can still make a surprise exit. If not, it will be interesting to see how Zidane will utilise his talents.