Tottenham star Gareth Bale believes Ligue 1 club Paris St Germain (PSG) cannot be compared to Spanish giants Real Madrid and Barcelona. The 23-year-old Welsh international is in phenomenal form with the north London outfit and has been strongly linked with a summer switch to Madrid. And these comments come after The Sun reported PSG have also entered the race to sign the forward.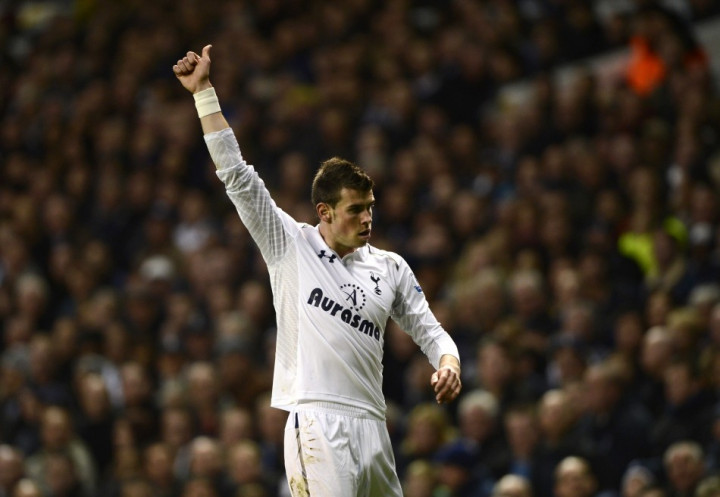 "PSG are a great team. They have signed great players. They're a team to follow, a bit like Manchester City. But they are still not at the level of great clubs. Not like Bayern [Munich], Real [Madrid] or Barcelona," Goal.com quoted Bale as saying.
Bale went on to praise Manchester United veteran Ryan Giggs and claimed his compatriot was his childhood hero. The Spurs star also said that today his reference points were Portuguese international Cristiano Ronaldo and Argentina's Leo Messi.
Andre Villas-Boas' leading goal scorer has 16 goals in 25 Premier League games this season and the White Hart Lane club's run to Champions League football next campaign has rested solely on his shoulders.
Tottenham lost to 2-3 to Liverpool at Anfield on Sunday night but remain third in the league, with 54 points from 29 games. They are two points ahead of Chelsea in fourth and seven in front local rivals Arsenal in fifth, both of whom, unfortunately for the club's fans, have a game in hand.
AVB: Liverpool Defeat Difficult to Take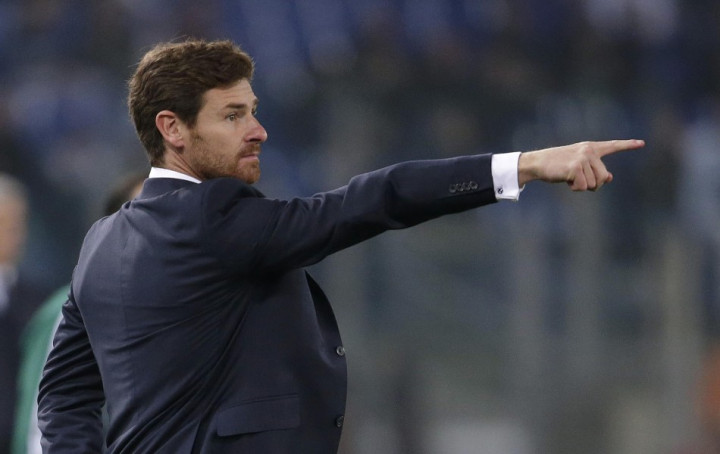 AVB has admitted he is disappointed after the Anfield loss. The ex-Chelsea boss had led his team on an eight match unbeaten run, across all competitions, prior to Sunday's game but Spurs were finally undone by Luis Suarez and Liverpool manager Brendan Rodgers.
"It's difficult for us to take. We did ever so well to come back into the game first half and then started brightly the second half. I think we had control of the game until we lost it. It was more down to a couple of mistakes rather than to Liverpool's merit, although they fought very, very hard and pressed us hard and in the end they deserved [a result]," the former FC Porto boss explained.