Spanish champions Real Madrid are preparing to up the pressure on Tottenham Hotspur, in their pursuit of Welsh international Gareth Bale. The Mail believes club president Florentino Perez will authorise a player-plus-cash (£30m) offer for the 23-year-old Spurs star... and the player in question is Croatian playmaker Luka Modric.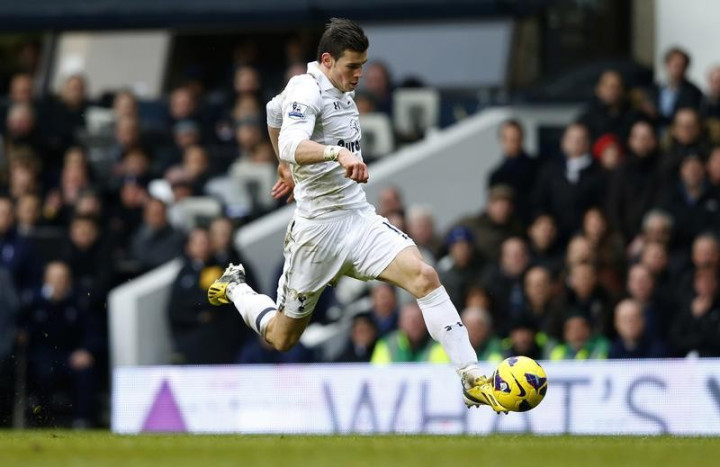 Modric signed for the Santiago Bernabeu club last summer and his transfer marked the end of a protracted period of negotiations between the club in the Spanish capital and Spurs chairman Daniel Levy. The Croatian international eventually signed, the BBC reported, for a fee of £30m. And his arrival was hailed by the Madrid press as a magnificent capture, with talk of him replacing ex-AC Milan star Kaka in the side.
Unfortunately, Modric has failed to establish himself in Jose Mourinho's team and despite scoring the first goal in the club's controversial 2-1 win over Premier League leaders Manchester United last midweek, in a Champions League knock-out tie, the 27-year-old midfielder's future is uncertain.
The Daily Star believes Modric favours the exchange and a return to White Hart Lane, where present manager Andre Villas-Boas is understood be a big fan. Additionally, it is reported the Spanish club still owes £20m to the English club, as part of Modric's transfer fees and they hope this offer will persuade them to accept a write-off.
Meanwhile, Bale, who continued his phenomenal goal-scoring run for Spurs with the opening goal in Thursday's 3-0 demolition of Inter Milan in a Europa League tie, has been strongly linked with a move to the Bernabeu in the summer.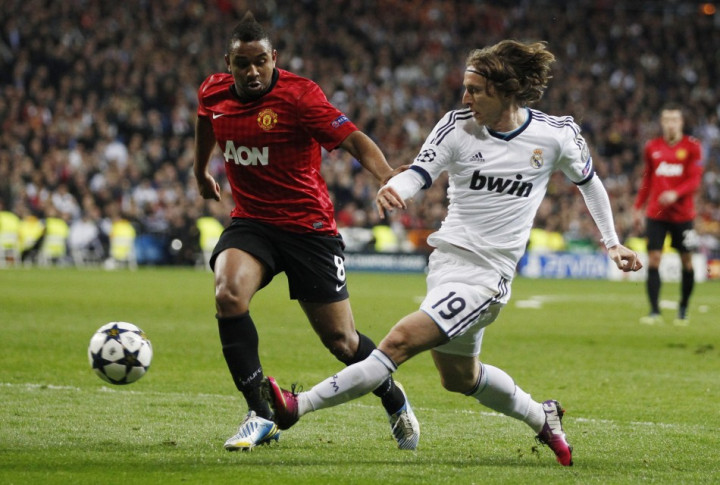 Ex-Real Madrid chief Ramon Calderon, the man who began the move to bring United star Cristiano Ronaldo to Spain, has already been quoted as warning the north London club that money is unlikely to be a limiting factor in the Spanish club's bids. And Marca earlier reported Madrid have already lodged an opening bid, of £33m, with Spurs.
AVB and Spurs are understandably anxious to retain Bale's services and are believed to be preparing a £130,000 per week, four-year deal, which will make him the highest paid player in the club's history. Bale's present contract runs to 2016.
However, any talk of a move to Madrid (or anywhere else, for that matter) may be premature if Tottenham manage to qualify for the Champions League next season. The club are presently third in the Premier League, a comfortable seven points ahead of local rivals Arsenal in fifth.
Based on current form, AVB should easily qualify for Europe's elite tournament next year. The club travel to Anfield on Sunday, for a league match that could go a long way towards cementing their Champions League ambitions.