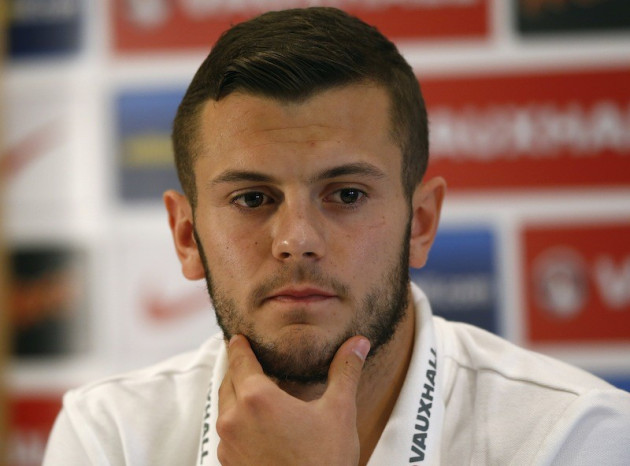 Gary Lineker believes that Jack Wilshere will come out of the smoking controversy a smarter person after the Arsenal youngster was photographed at a party with a cigarette in his hand.
Wilshere first claimed that he was holding the cigarette as a dare but then later admitted that he made a mistake after Arsene Wenger pledged to speak to the England international about the situation.
With the international break arriving, Wilshere is now looking ahead to helping England qualify for the World Cup and former Tottenham striker Lineker insists that what he did shouldn't cloud people's judgement.
"He's a class player and has had a tough week in terms of publicity with the smoking thing," he told Talksport. "He's handled it pretty well, saying that it was a mistake, that he shouldn't have done it and that he'll sort himself out.
"But let's not get carried away with it, it's not the crime of the century.
"It's something most young people do at some stage before they're sensible enough to realise it's not going to do you any good.
"In my day a lot of footballers smoked before we really got educated about the dangers of it."
Wilshere has been touted for big things with both Arsenal and England but injury has hampered the 21 year old's development.
He is getting back to his best now and Lineker believes that while he still looks vulnerable in the ankle that he damaged so badly, he could be one of the world's top players.
He said: "He's a class player and he's one of our young players that could emerge to be world class, my only concern about him is that he tends to be quite vulnerable in the ankle area."
England face Montenegro and Poland in their final World Cup qualifiers on Friday and Tuesday respectively.as they look to secure their passge to Brazil.