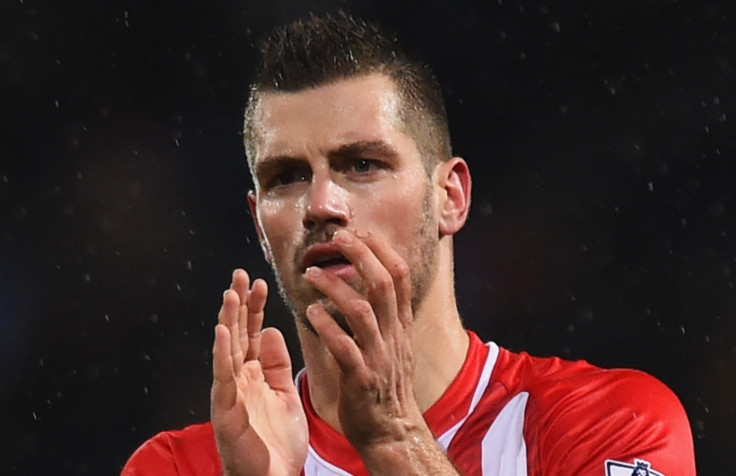 Former Manchester United defender Gary Neville believes that Morgan Schneiderlin is a player who can light up any team in the Premier League and not just the ones scrapping for a top four spot.
The France international has been in brilliant form this season, helping Southampton secure a top four position ahead of their much celebrated competitors in the form of Arsenal, Manchester United, Liverpool, Tottenham and Everton.
His performance against United at Old Trafford has turned a lot of eyes and the Saints are likely to be bombarded with a series of requests in the current transfer window to part with one of their most decorated players.
Southampton have now taken seven points from a possible nine over Christmas and New Year, including wins over United and Arsenal, while drawing against Chelsea at home.
Against United, Southampton's measured performance in midfield restricted the Red Devils from having a single shot on target, something unprecedented at the home of the 20-time Champions.
Louis van Gaal, who had the entire team at his disposal, barring a couple of injuries, was unable to bypass the Southampton midfield and backline, which held a solid line throughout the length of the game, marshalled by the Frenchman's astute positioning and awareness.
Neville revealed that he is a huge fan of the midfielder and expects Arsenal and Tottenham, who have primarily been linked with the player, to face competition from a host of top clubs in Europe.
"Schneiderlin, not being disrespectful to Southampton here, I think he could play at any of the top clubs in the league," he told Sky Sports.
"I'm talking about Chelsea, Manchester City, Arsenal, United, Liverpool, Tottenham. He's that good.
"Over a two-three year period now he's shown himself to be the real thing.
"You look at Schneiderlin and Fonte today, there was no sweat on them. They're composed and organised," he added.