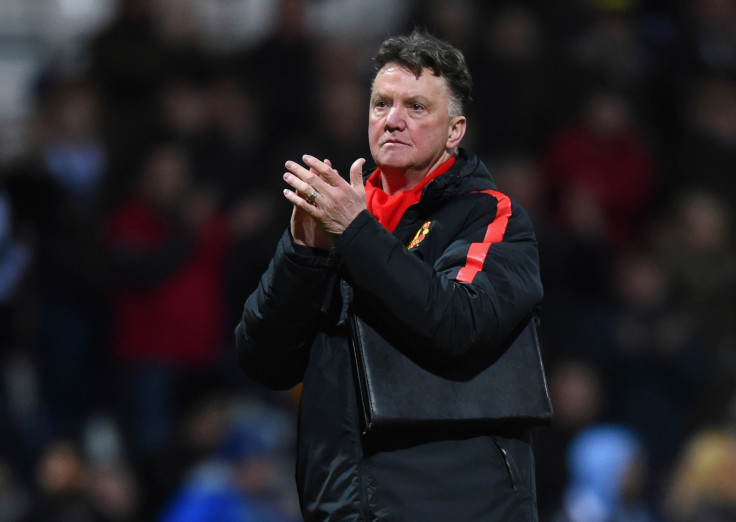 Manchester United legend Gary Neville has called for the club to stick with manager Louis van Gaal even if he fails to guide the team back into the top four this season.
The Red Devils have not taken part in any European competition this season after finishing seventh in the Premier League last season.
Despite them being in fourth place currently, there is a chance they could miss out as they are competing with rivals Liverpool, Tottenham, Southampton and Arsenal for the final two spots in the top four.
Neville agrees that it will be unacceptable from the manager and the club's hierarchy if United finish outside the top four, as their target for the season was a third place finish.
But the former England international feels that the club requires continuity after they sacked David Moyes midway through last season's campaign and he believes that Van Gaal deserves to be kept on at the club.
"Louis van Gaal should not be sacked [if Manchester United fail to make the top four]," Neville told talkSPORT.
"It would be a terrible season for Man United and Louis van Gaal. He would probably say it was a big failure because he knows his job this season."
"He has to get in the Champions League but, on the other hand, if he didn't, no, you can't just sack a manager one year and then sack another manager the year after. Where do you go from there?"
"There has to be a level of continuity. I absolutely believe this time there will be continuity at Man United and they will stand by him even if he doesn't finish in the top four and that's the right thing to do," the former United right-back explained.
Neville is confident that his former team can achieve their intended target of qualifying for next season's Champions League, but he has called on the experienced players at the club to step up and raise their game ahead of crucial fixtures in the coming months.
"I still think Manchester United will finish in the top four, he added. I think they will scrape in," the Three Lions assistant manager added.
"At the start of the season I thought they'd finish third. There is a period in March where they have Arsenal in an FA Cup quarter-final, then they have Spurs the Sunday after and Liverpool after that. There is an international break and then they have got Aston Villa, Man City and Chelsea."
"That will be a big period but, actually, Van Gaal and Man United started the season really poorly and these big games came along and they seemed to grow. I'd like to think these games will inspire some of the bigger players at Man United. They need to step up their performances. There is no doubt about that," Neville concluded.