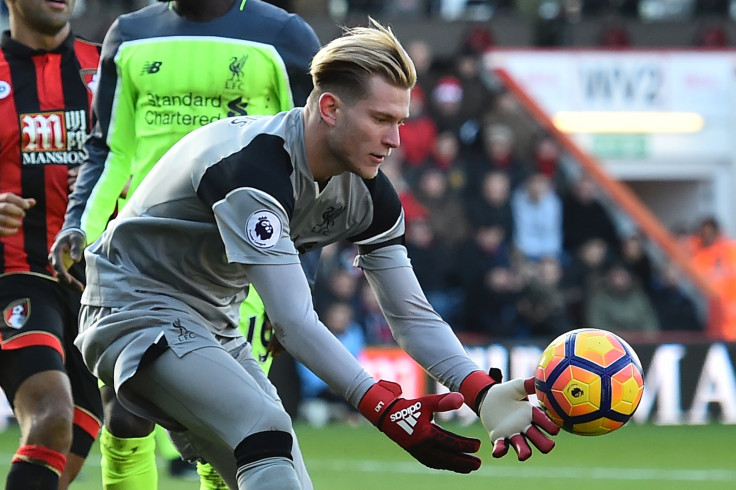 Gary Neville has hit back at Loris Karius after the goalkeeper made a remark about the former Manchester United player's managerial career at Valencia where he was sacked for failing to live up to expectations.
The Liverpool 'keeper made a mistake and conceded a fourth goal against Bournemouth last weekend, which led the Reds losing the match after being 3-1 up.
Karius lost the ball in the path of Nathan Ake, who put it in the back of the net, leading to a lot of criticism from pundits that the Reds cannot hope to win the title with Karius in charge. Both Neville and Jamie Carragher were heavily critical of the former Mainz 'keeper, who was not impressed with the rampage of comments.
"Carragher was here at Liverpool for a long time so maybe after the game he was a bit frustrated," said Karius. "He is probably still a supporter. I have to accept it. What critics say right after the game, I don't know what I think. If you asked them again would they say it now?" Karius told the Daily Mail.
"And I don't care what Gary Neville said. He was a top player, then he was a manager for a short bit and now he is back to being an expert again. But he is always very critical. I think he does it to everyone. I just hope that when I do well he will comment on that. We will see in the future."
Neville took offence to the comments directed at him and made an Instagram post slamming Karius for singling him out when Carragher himself had pointed the keeper's poor performance against Bournemouth. The Reds are currently third on the table and face West Ham on Sunday, where a win will help them close the gap on Chelsea.
"My sincere apologies Karius. You're right. A failed manager hasn't a clue. I won't copy your great fan, pundit and club legend again," Neville said.