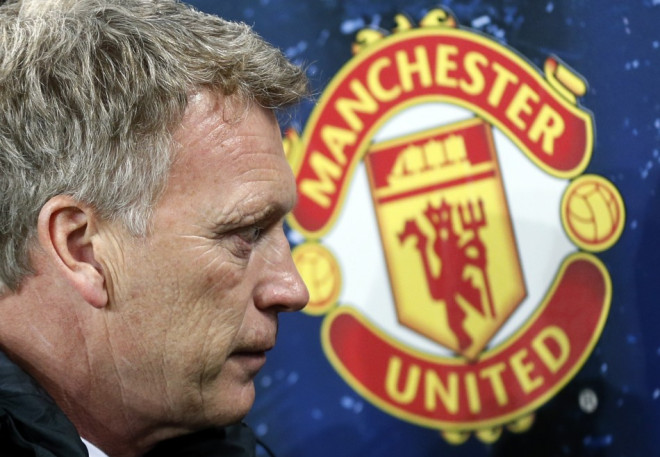 Manchester United legend Gary Neville has admitted that David Moyes will be handed with a huge transfer budget in the summer to bring in new faces to Old Trafford.
The Premier League champions have endured a poor campaign this season since Moyes replaced Sir Alex Ferguson. United managed only one major signing last summer as Marouane Fellaini left Everton to join the Red Devils.
United signed Juan Mata for a club-record transfer fee of £37.1m in January and Moyes managed to convince Wayne Rooney to sign a contract extension. The England international will be at Old Trafford till 2019.
The former United defender revealed that there have been news around the club that the Old Trafford outfit will invest heavily in the summer to further strengthen the squad.
"There is talk of more serious investment in the squad in the summer. Ed Woodward did his speech to the shareholders a couple of weeks ago and said there was a huge pot of money there to be spent and help Manchester United invest in the team and add to the current players they have got," Neville told talkSPORT.
United have already been knocked out of the FA Cup by Swansea City in the third round and lost to Sunderland in the Capital One Cup semi finals.
In the league, United have moved to sixth spot after their 2-0 away victory over Crystal Palace. The Red Devils are level on points with seventh place Everton, with the Toffees still having a game in hand.
Despite United's form this season, Neville believes Moyes will be given time to prove at Old Trafford.
"Everyone always wants to look for the one reason [for failure] and in football these days, if you look at most clubs, it gets put on the manager and they usually get sacked," he said.
"Man United are very different and David Moyes will get the time he deserves to come to terms with things. It's always been the same. Usually the manager is the fall guy for it and he's the one who will get the most criticism.
"The club is huge and the task is huge but the club are supporting him by signing Wayne Rooney, Juan Mata and Marouane Fellaini," the United favourite concluded.