Follow our Transfer Deadline Day coverage here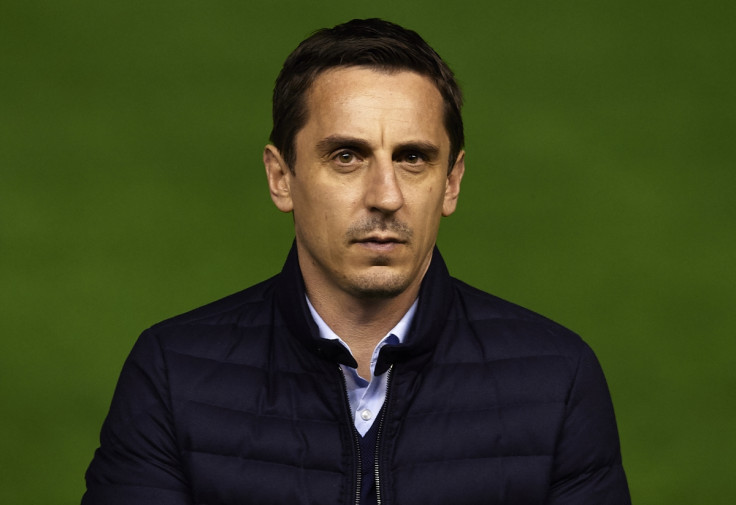 Gary Neville hit out at a Spanish journalist who asked him if he feared for his job as coach after Valencia were beaten 1-0 at home by Sporting Gijon on 31 January. Fans at the Mestalla vented their frustration as a second-half penalty from Antonio Sanabria inflicted a first home defeat on Valencia in more than a year.
The loss extended the club's winless run in La Liga to 11 matches, with Neville yet to win a league game since becoming the club's head coach. However, the former Manchester United defender was in bullish mood and denied that the fans had turned against him, saying that it was Valencia's "best performance" since he took over.
"You're asking me about my position? The Valencia fans have a very fine way of telling you when your position [is under threat], but you didn't see that today," Neville was quoted as saying by Sky Sports. I find this question ridiculous. It's from you, don't put this onto the fans. Please don't sit there and put this on the fans, it's a big mistake you're making.
"You misrepresent what they've shown from the first minute to the last and your job as reporter ­– and I've been a reporter – is to represent fairly what happens, and that doesn't represent what has happened among the 30,000 or 40,000 fans there today. It's obviously the most disappointing result of the season here but it doesn't tell the story of the game, which was the best performance of the season."
Barcelona showdown
The defeat against Sporting leaves Valencia 19 points off the Champions League places in 12th, with a trip to Barcelona for a Copa del Rey semi-final first leg clash next on the agenda for the Mestalla club. The Nou Camp is a memorable stadium for Neville, who was part of the Manchester United team that beat Bayern Munich in a Champions League final at the venue in 1999.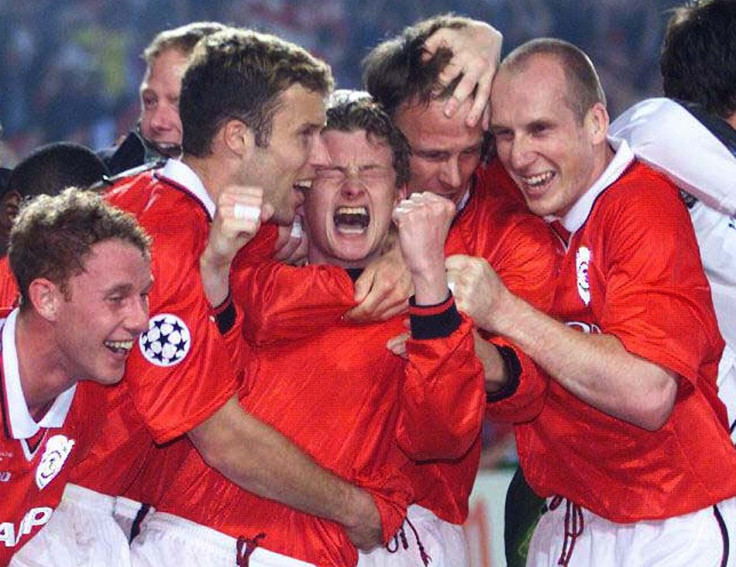 "It's a big disappointment but we don't have time to be disappointed, we have to ride straight away again on the bike," Neville said. "I told the players in the dressing room to not allow that to colour their minds.
"I can't wait for Wednesday night, and I think the players will be the same. These are the moments you live for as a coach and a player," he continued. "The Nou Camp is a stadium that holds great memories for me and I hope we can take a great memory away from it on Wednesday."