Gavin Barwell appointed Downing Street Chief of Staff
The former housing minister said he was 'thrilled' to take on the new post.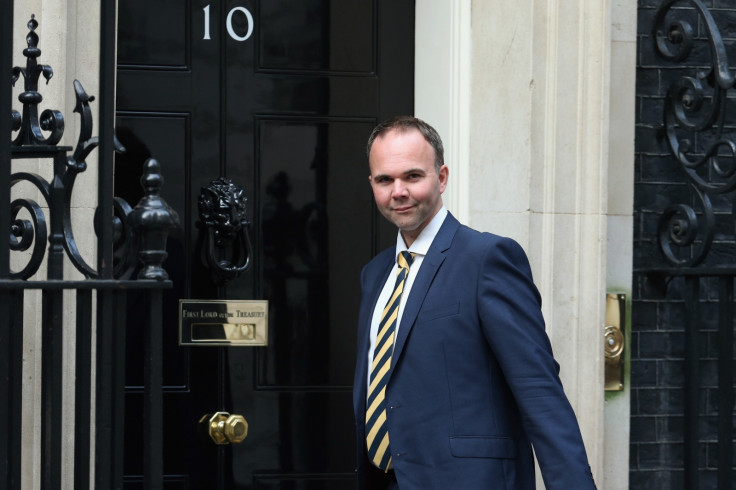 Former housing minister Gavin Barwell has been appointed as the new Downing Street chief of staff.
His appointment comes following the resignation of Prime Minister Theresa May's closest aides Nick Timothy and Fiona Hill, who had served as joint chiefs of staff.
Commenting on the new role for Mr Barwell the PM said: "I'm delighted that Gavin Barwell accepted the role as my chief of staff. He has been a first class minister and is widely respected. He will bring considerable experience of the party to the post.
"'As I said yesterday, I want to reflect on the election and why it did not deliver the result I hoped for. Gavin will have an important role to play in that. I look forward to working with him."
Mr Barwell who lost his Croydon Central seat in the general election to Labour's Sarah Jones said he was 'thrilled' to serve as Theresa May's chief of staff. "
"I voted for Theresa May to become Prime Minister," he said. "I believe she is the best person to heal the divisions in our country that last year's referendum and the General Election have laid bare, getting the best Brexit deal for the whole country and leading us towards a brighter future outside the EU. I'm thrilled to have the opportunity to serve as her chief of staff."
Last year the ex-housing minister had written a book called How to Win a Marginal Seat.
Following the losses of key seats which wiped out the Conservative majority in Parliament the PM is reshuffling the cabinet Chancellor. The PM confirmed that Philip Hammond, Home Secretary Amber Rudd, Foreign Secretary Boris Johnson, Defence Secretary Michael Fallon and Brexit Secretary David Davis will keep their jobs.
© Copyright IBTimes 2023. All rights reserved.