The rise of dating apps has regularly been associated in the media to an increase in the rate of sexually transmitted diseases. However, little data has been published on the subject.
In fact, dating apps appear to progressively take strong initiatives to make sure their users stay safe and healthy. Some now roll out original sexual health prevention strategies and, by doing so, position themselves as vital tools in the fight against HIV and other STDs epidemics.
Grindr, the dating app for gay men, is perhaps one of the best example of this. Its founder, Joel Simkhai wanted his app to promote gay rights and health.
In 2012, three years after the creation of Grindr, 'Grindr for equality' was launched. And sure enough, the initiative aimed to raise awareness of gay health issues and LGBTQ rights around the world among the users of Grindr.
With a massive community of about two million active users in 196 countries, Grindr has an important outreach, and can engage with many members of the global LGBTQ community. The app is in a privileged position to inform gay men about their health and make sure they are able to take informed decisions when it comes to avoid contracting HIV – whether it is about getting tested, practising safe-sex or more recently, getting access to Pre-exposure prophylaxis (PrEP).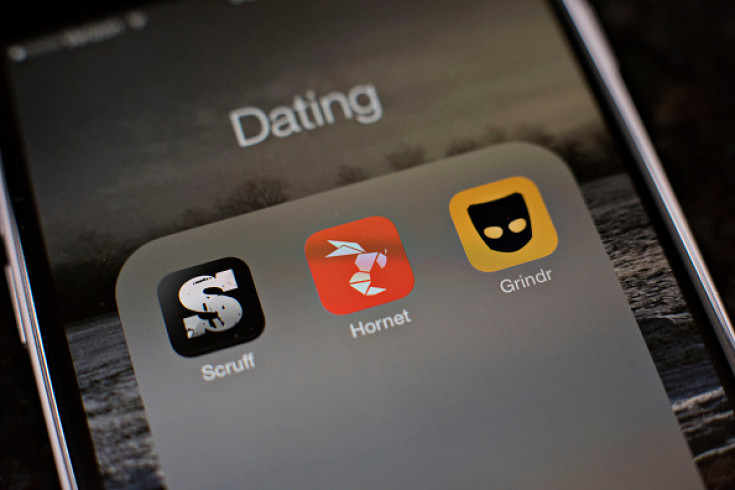 The International AIDS conference 2016 , which took place over the past week in South Africa, was an opportunity for Jack Harrison Quintana – director of Grindr for Equality – to meet activists from around the world and to discuss how the app, and technology in general, could be a game changer in the fight against the global HIV epidemic.
2016, the year of PrEP
For the last year, one Grindr for Equality initiative has particularly stood out, and that's its work to inform users about PrEP – mostly in the US, but also in countries that have recently approved the preventive medication.
PrEP is for people who are at very high risk of HIV – such as sexually active gay men. It involves taking a combination of two HIV medicines sold under the name Truvada, on a daily basis. The method prevents people from contracting the virus via sexual or needle-based contact with somebody who is HIV-positive. Truvada for PrEP provides 92%-99% reduction in HIV risk for HIV-negative individuals who take the pills every day, as instructed.
At the end of last year, Grindr conducted a survey which revealed that only one user in four was already on PrEP in the US – a very low proportion for a preventive treatment that has been approved since 2012 by the Food and Drugs Administration.
72% of respondents who were not on PrEP said they were interested in starting someday, but many pointed out a lack of information, worries about side effects, or said they were not able to get appropriate advice from medical providers and didn't feel confident asking about the drug.
"Our work on PrEP stemmed from the realisation that the LGBT community, just like the general population, didn't know much about it. Following our survey, we decided to make PrEP a key priority for 2016. We took a map of the United States and identified state initiatives we could amplify to help address geographic disparities. We also looked at differences based on other demographics, like race. With all of this in mind, we used one the most powerful tool at our disposal – our in-app message system – to tailor outreach based on our users' locations and demographics in order to tell them about PrEP" Jack Harrison Quintana told IBTimes UK.
When they get on the app, users can therefore receive prevention messages about PrEP, and can either engage with them or click-out if they are not interested. Previously, Harrison Quintana's team had been able to use a similar approach to send messages about HIV-testing to users in 80 countries, in 24 languages.
A recent snapshot survey on Grindr recorded the progress made about PrEP since 2015, thanks to these messages. Approximately 46% of respondents said they were now taking PrEP. Significantly, 1 in 5 said that Grindr for Equality messaging directly contributed to their decision to start – a result which Harrison Quintana is particularly proud of, as it shows the power that the app can have in scaling back the AIDS epidemics.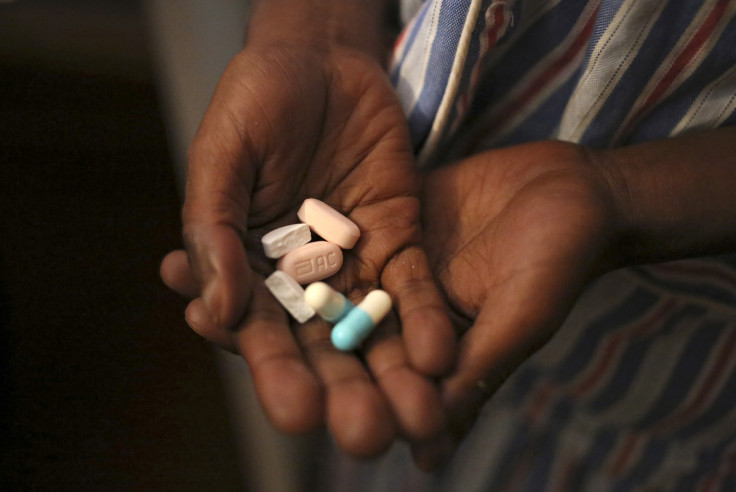 Learning from the way the initiative has been received in the US – which messages about PrEP were clicked on, what content was more effective – Grindr for Equality is trying the same approach in other countries such as France, Australia or Peru that have now started using PrEP.
The key, Harrison Quintana says, it to really listen to local activists about what the needs are and what messages about sexual health and PrEP are likely to be more effective.
Helping LGBT refugees
Since Harrison Quintana's arrival at Grindr a year and a half ago, one of the projects has focused on improving the health of gay men in areas that are very hard to reach. Grindr for Equality has focused on refugees who often struggle to get appropriate medical care and advice.
"Right now, LGBT refugees are not getting the services they need, or if they are, far too often those service providers are not trained in LGBT cultural competency. LGBT refugees have specific needs in terms of health, mental health and legal services, and we wanted Grindr to be a platform to help them find the help they need", Harrison Quintana says.
In Lebanon, which has received a very high number of refugees from Syria, Grindr has created a partnership with Mosaic, a group of activists dedicated to providing direct services to LGBTQ refugees and other marginalised groups, and to cultivate a network of services they can turn to. Again using in-app messages and geolocalisation, Grindr for Equality informs its members about the services they can access from where they are.
Fighting stigma
One of the problems that Grindr users who are HIV-positive may face is discrimination from other users. Disclosing their status to the person they are chatting to can sometimes lead to the conversation abruptly coming to an end or even to abusive comments.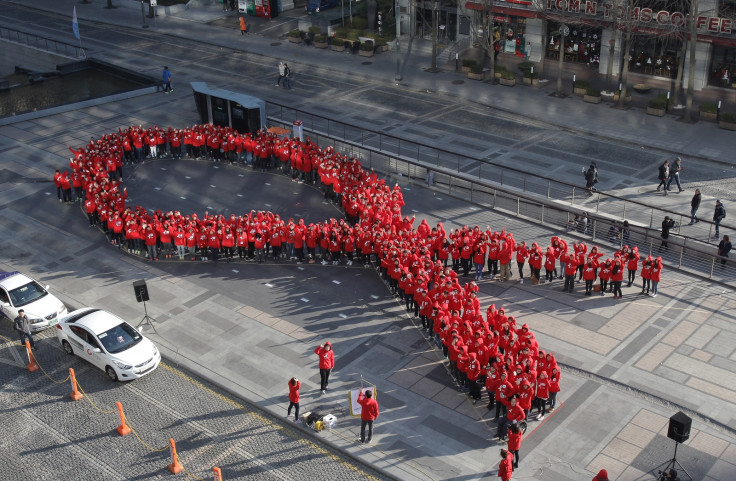 Harrison Quintana says fighting stigma is central to Grindr for Equality's strategy. "Studies have consistently shown that fighting stigma is key to ending the HIV epidemics. Stigma leads to a reluctance to get tested, reluctance to talk about one's status, and increases everyone's risk. We are thinking seriously about future campaigns against stigma", he explains.
It is not yet known what format these campaigns would take, but everyone at Grindr for Equality is aware that this is a question that will have to be answered, for the well-being of the Grindr community.
Obviously, Grindr cannot on its own stop the AIDS epidemics, but it is progressively becoming a vital tool. At the International Aids Conference, many scientists and activists have discussed the importance of using technology to reach out to vulnerable communities and roll out prevention strategies.
With its millions of users, Grindr already has the community in place and can already act as a major player for the health of gay men across the globe, who are still the population most severely affected by HIV.