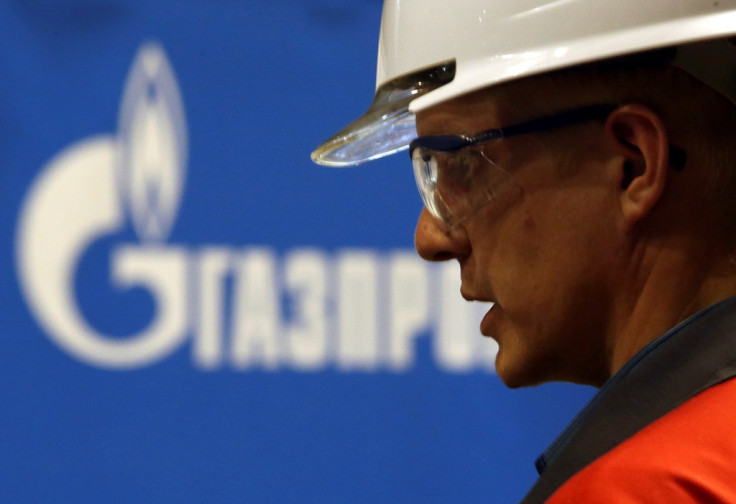 Russian gas giant Gazprom is considering plans to cut its personnel by up to 25%, according to news agency Interfax.
The reductions refer to the parent company as well as its "daughters," the agency said, citing sources.
That could equate to around 125,000 jobs in total.
The state-run gas giant has been left off the US and EU sanctions list, although its oil unit OAO Gazprom has been barred from accessing global financial markets under the penalties imposed over the Ukraine crisis.
The US and EU have imposed a range of punitive economic sanctions on Moscow over its annexation of Crimea and its ongoing role in the Ukraine crisis.
The Kremlin has denied any involvement in the conflict, which has led to more than 4,700 deaths, according to UN figures.
Meanwhile, the Russian rouble has plunged to a new record lows, reaching 80 to the dollar at one point on Tuesday afternoon in London, before trading at 71 to the dollar at 12:57 GMT.