Bank Of England warns of heightened geopolitical risk as oil falls below $60 a barrel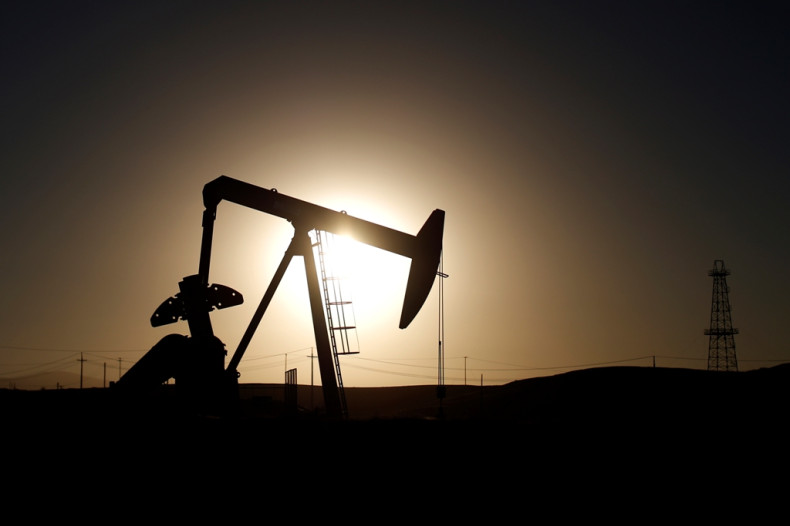 The UK's central bank has warned that falling oil prices could heighten political tensions on a global scale.
Brent crude oil prices fell below $59 a barrel on Tuesday after weak Chinese factory data and struggling currencies in emerging markets put pressure on demand expectations.
Oil prices have fallen by around half since the summer, as a global supply increase accompanied a slump in demand.
The dramatic fall in oil prices since the summer was good for growth overall but could "reinforce certain geopolitical risks" if they stayed low, the Bank said in its risk report.
US shale oil and gas firms could face the prospect of defaulting as a result of low oil prices, the Bank warned.
The Organisation for the Petroleum Exporting Countries (Opec) agreed to maintain its production levels in late November. The move will keep supply high and has weighed on the price of oil, as the cartel sought to protect market share rather than shore-up prices.
Opec said over the weekend that it would not consider reducing production, even though the International Energy Agency cut its oil demand forecast last week.
Output from China's factories shrank in December, the first time in more than half a year, in a sign that China's economy could be slowing down.
Meanwhile Russia reacted to falling oil prices, which had dragged down the value of the rouble, by hiking its interest rate to 17% from 10.5%.
The rouble has lost around half of its value against the US dollar overall in 2014.