GCHQ urged to ramp up security to protect Britain's financial industry from escalating cybercrime
The call for greater cybersecurity comes after a massive cyberattack on Tesco Bank in November.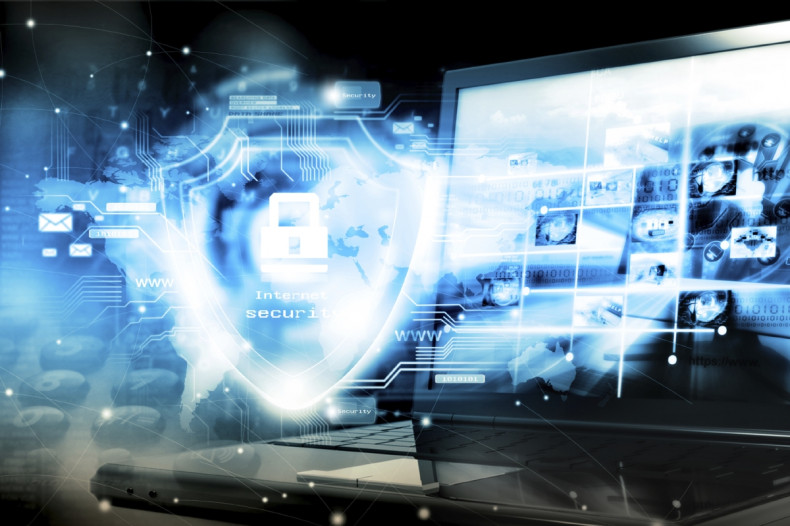 British intelligence agencies have been urged to ramp up cybersecurity to help protect the financial sector from escalating cybercrime. The parliament's Treasury Committee has expressed concerns over GCHQ's focus on terrorism-related and state-sponsored cyberattacks.
Conservative Party lawmaker Andrew Tyrie said that the committee was concerned about the "opaque lines of accountability", especially between intelligence agencies and regulators.
"It is essential that the intelligence community gives the regulators the technical and practical support they need to do their job. This means making sure that financial cyber crime has a high priority, and is not subordinate to other work," he said, Reuters reported. "Failure to do so would inhibit the ability of financial institutions to maintain an adequate level of protection for millions of consumers."
The call for greater cybersecurity protection for Britain's financial sector closely follows the cyberattack on Tesco Bank in November. The hack saw cybercriminals steal £2.5m ($3.1m) from over 9,000 customer accounts.
Commenting on how cybercriminals are drawn to banks that pose as attractive targets, ESET security researcher Mark James told IBTimes UK, "Banks are a very desirable target, scamming individuals has relatively small rewards but if you can target the bank at the source the rewards could be massive. This is not the first time we have seen direct hacking attempts for major banks in the UK and with more and more people embracing online or mobile banking we will see these types of hacking attacks becoming more successful."
Calling for a greater focus on protecting the financial sector from future cybercrime, Tyrie sent a letter to the National Cyber Security Centre (NCSC) and said, "Legacy systems, human error and deliberate attack have resulted in unacceptable interruptions to vital banking services and weakened the public's confidence in the banking system as a whole."
Tyrie also called for increased scrutiny of the current infrastructure and suggested that the NCSC, which is a part of the GCHQ, consider creating a separate and dedicated unit responsible for assessing and acting on cyber risk in the financial sector.