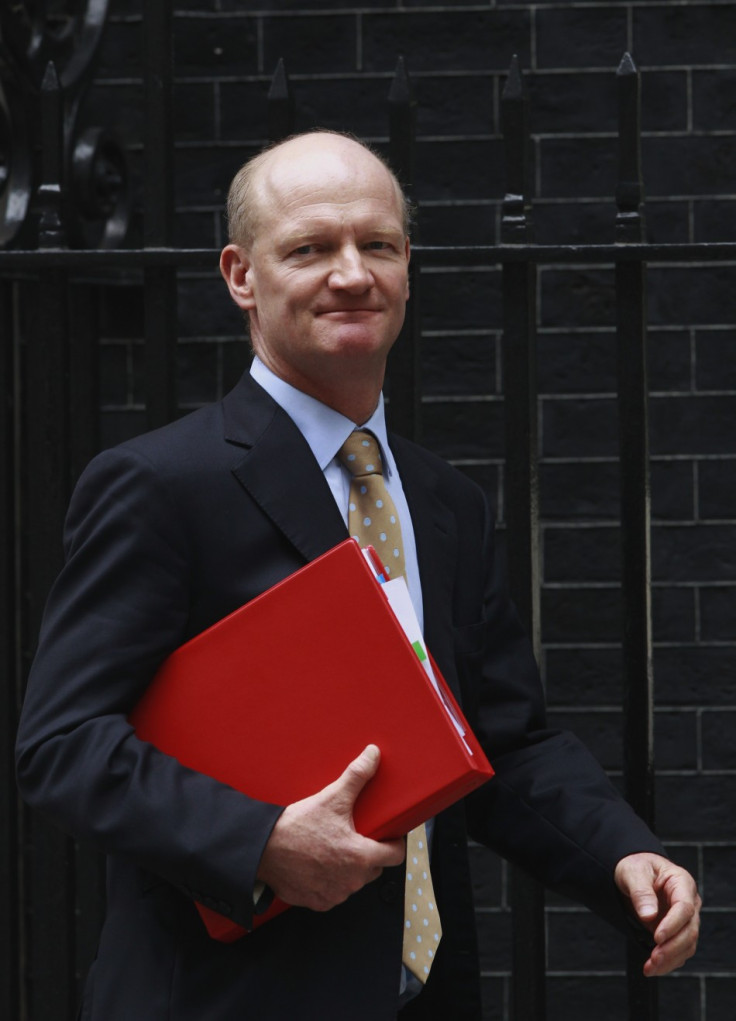 Thousands of sixteen year olds are set to receive their GCSE results today and careers services are advising young students to think long and hard about their future career path.
Careers services are advising youngsters that in a climate of rising youth unemployment, cuts and university services fees set to rise to £9,000 a year, these services have told young people that it is vital that they think about the options available to them and put thought into their future career path.
If students are thinking about continuing education and taking A-Levels it is important that these students think about what courses they enjoy, what suits their grades as well as the future career path. It is important to start planning now, especially for students who are considering going to university in 2013.
If you are a student who is considering entering employment it is vital that you search for apprenticeships and internships, which can be started at any age. Ensure that you will receive some level of formal learning and qualification before entering onto one of these programmes.
If you are keen to get into the world of work, getting a job with training such as apprenticeships or foundation apprenticeships could be the answer.
You will gain a recognised National Vocational Qualification (NVQ) or Vocationally Related Qualification (VRQ) and receive a learning allowance or wage. It is worth remembering that if you receive a learning allowance, your familywill also be able to claim child benefit (call the Child Benefit Helpline 0845 302 1444. If you need some extra help and support before applying for a course, job or training, Youth Gateway can help you with identifying and developing skills, job search, making applications and choosing suitable options.
If you have not received the grades that you expected there are options available to you;
You can re-sit some of your exams if you were close to the grade you needed. This is most common in Maths and English but colleges and sixth forms do offer this for other courses.
If you feel strongly that the grades received for certain subjects do not match your ability then you are able to challenge the results. This must be done through your school or college and there is a fee. You will be reimbursed if your result changes.
You can go straight into paid work, take a year out or volunteer for a while. Take advice from your career officers, teachers and family to make the right choice
The government website Directgov might also help you make decisions. And there are hundreds of job profiles on the government-run Next Step website, with information about how to enter each career.
You can call the national Exam Results Helpline on 0808 100 8000, open from 0900 to 1900 on results day, from 0900 to 1700 on Friday and 0900 to 1200 on Saturday