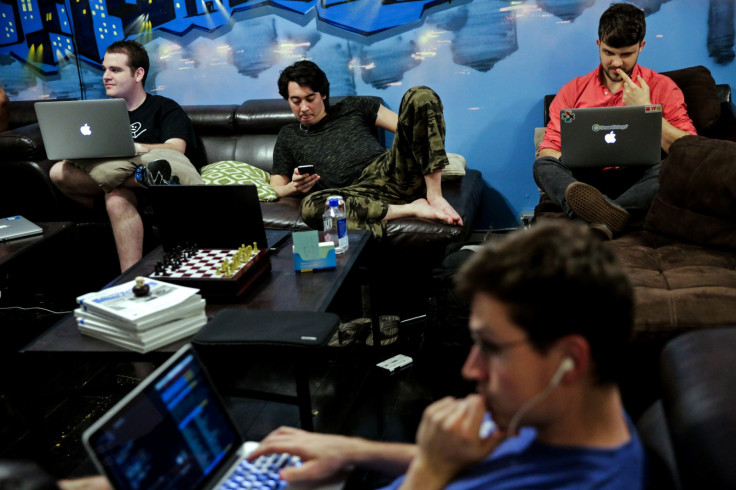 A study by consulting firm Accenture has revealed that 76% of the UK's 'Generation Z' (Gen Z) shoppers are more interested in curated subscription offerings like Birchbox, Stitchfix, or Trunkclub for their fashion needs, compared to 45% of older millennial.
The Gen Z demographic is currently classified as those aged between 18 and 20 years.
Millenials have utilised the benefits of the third industrial revolution to upend the retail market, and have extensively purveyed the services of ecommerce platforms and streaming sites like Netflix and Amazon.
But with progress comes change. A lot has been discussed about the obsolescence of video rental services such as Blockbuster as casualties in the new digital age.
However, Gen Z consumers will be the true "digital natives" who could potentially further disrupt the burgeoning ecommerce sector with preferences for customised monthly subscription services and automatic replenishment services. The demographic group will be the heirs of the fourth industrial revolution.
Around 61% of Gen Z shoppers are likely to shift at least half of their retail purchases to automatic replenishment services, while only 38% of older millennials said they are likely to use the service.
The realm of social media could transform into a crucial platform for networks, as more than two-third of GenZ respondents expressed interest in direct purchase of products via social media.
"Social media has emerged as a real disruptor in targeting Gen Z shoppers, who are true digital natives," said Jill Standish, senior managing director of Accenture's Retail industry practice.
"To succeed in this increasingly digital world, retailers must understand Gen Zs' expectations and behaviours – especially their social-media habits and how they differ from those of millennials. If they are spending their time on social platforms, then this is where they want to be buying their products."
Standish also remarked that Gen Z is set to be the "next big consumer purchasing powerhouse". She encouraged retailers to effectively invest in digital tools that could reach out to the demographic through multiple channels and devices.
"The true channel for tomorrow is neither the store nor online but the consumer, and retailers will need to rethink the use of the various touchpoints; online, mobile, stores, social media, marketing and loyalty schemes to entice brand affection from the Gen Z shopper", Jill Ross, MD in Accenture's customer and channels practice for retail, said.
The survey compiled information from 9,750 respondents from 13 countries and included a mix of millennial and Gen Z demographics.