Asia: Investors remain wary as they wait for the unraveling of Trump's latest woes
US President Donald Trump's dismissal of FBI head James Comey and the Iranian elections weighed on investor sentiments.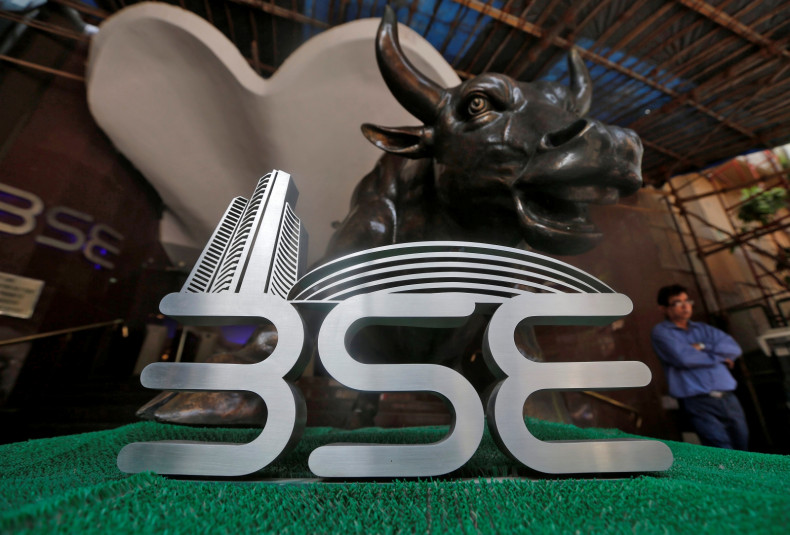 Major Asian indices sent out mixed signals on Friday (May 19) as markets drew to a close for the weekend.
The markets seem to be closely watching developments in Washington, as former FBI chief Robert Mueller has been appointed to lead an investigation into the Trump campaign's possible collusion with Russia in the run-up to the elections last year. US President Donald Trump vehemently denies any Russian influence in his election campaign and claims he has been the victim of a "witch hunt".
The result of the upcoming Iranian presidential election merits a close watch as well. Voter trends indicate that incumbent President Hassan Rouhani could secure a second term, which would bode well for the nation's foreign policy.
Rouhani's reformist approach could pave the way for lifting the nation's sanctions, after he successfully secured a deal with the US and other world powers in 2015. A consistent momentum of Rouhani's policy measures could enliven global markets amid growing geopolitical uncertainty.
The following stock quotes have been logged on 6:12 am BST:
Japan: Nikkei- Up by 0.13% to 19,579.38
Beleaguered technology conglomerate Toshiba (+3.20%) and automotive firm Mitsubishi (+2.51%) emerged as the index's strongest performers.
Hong Kong: Hang Seng- Up by 0.31% to 25,215.45
Internet giant Tencent Holdings (+2.28%) registered particularly strong midday trading figures, while Li Ka-shing owned Cheung Kong Infrastructure Holdings (-0.67%) was one of the index's weakest performers.
China: Shanghai Composite- Down by 0.05% to 3,088.462
Chinese Foreign Direct Investment (FDI) decreased by 4.3% to 59.91bn yuan in April. However, the FDI figures increased by 6.7% in March, according to data released by the Ministry of Commerce on Thursday.
Australia: S&P/ASX- Down by 0.23% to 5,725.398
Singapore: Straits Times Index- Down by 0.04% to 3,220.31
India: Sensex- Up by 0.82% to 30,684.95