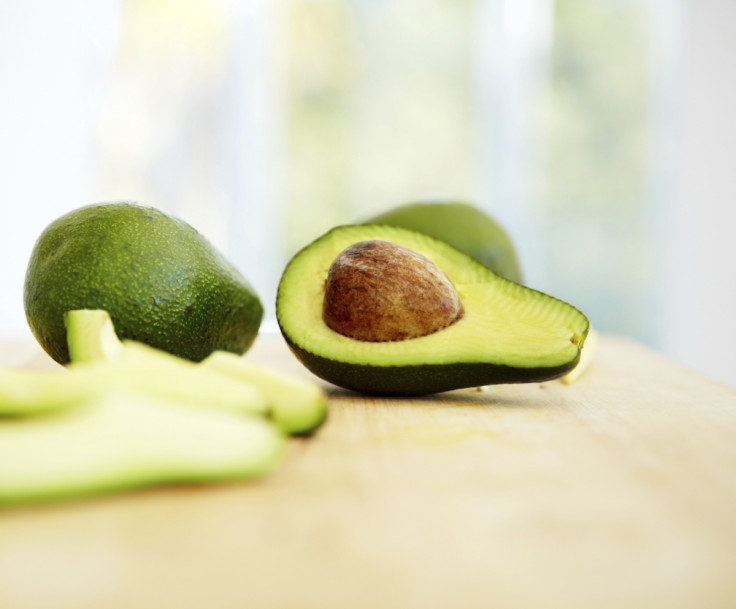 An Australian real estate mogul has advised millennials to stop buying avocado toast if they plan on ever being able to afford a house.
Tim Gurner, a luxury property developer in Melbourne, suggested that the reason young people cannot afford to buy property is because they spend all their money on avocados and overpriced coffees.
"When I was trying to buy my first home, I wasn't buying smashed avocado for AU$19 and four coffees at AU$4 each," Gurner told news channel 60 Minutes.
When asked if young people will never be able to own a home, he said: "Absolutely, when you're spending AU$40 a day on smashed avocados and coffees and not working. Of course."
Gurner, who was named Ernst & Young's Emerging Australian Entrepreneur last year and is worth AU$460m (£368m, $474m) according to the BRW 2016 Rich List of the wealthiest Australians, also suggested that millennials have unrealistic expectations about living standards.
He said: "They want to eat out every day, they want to travel to Europe every year. This generation is watching the Kardashians and thinking that's normal. Thinking that owning a Bentley is normal, that owning a BMW is normal."
The millionaire's comments sparked a backlash on social media, with people pointing out that the property market has changed drastically since he entered it 15 years ago and calling the real estate mogul a "hypocrite" as he was given a AU$34,000 (£19,500) loan by his grandfather to kick-start his business.
Gurner responded to the criticism by saying that he had "sacrificed a huge amount" to build his business.
He said that he bought his first apartment for AU$180,000 with money fronted by his boss. "I spent every night on my hands and knees sanding back the floors, painting, renovating and working on the house," he told news.com.au.
"I sacrificed a huge amount through those years, working multiple jobs, seven days a week and I saved absolutely every penny that I could."
He said that he used the AU$34,000 from his grandfather as an equity loan to borrow AU$150,000 from the bank.
Gurner said he was disappointed that "trivial comments" on social media had overshadowed his main message about housing affordability.
"I think it's incredibly hard for people to get into the market. House prices are expensive, however while our economy is so strong and population growth set to continue, this is the new reality for Australians," he said.