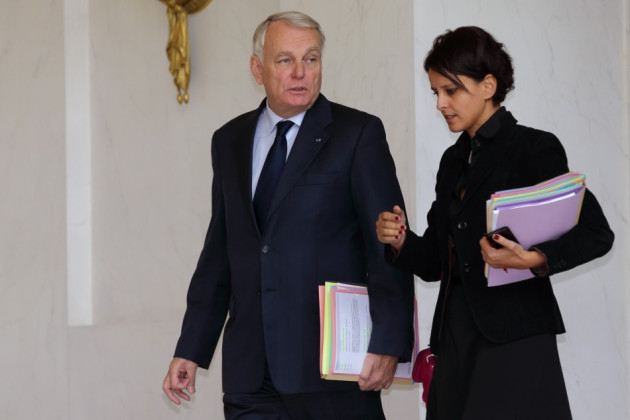 Iceland is the country where gender difference has the least impact on women and the fairer sex have the greatest opportunities in terms of political participation, economic rights and access to education and health, according to a report.
Finland and Norway occupy the second and third places in the list of 136 countries, while the United Kingdom has the 18th place, behind Lesotho, Cuba and Nicaragua, a report by the World Economic Forum (WEF) said.
"Although no country has yet achieved gender equality, all of the Nordic countries, with the exception of Denmark, have closed over 80% of the gender gap and thus serve as models and useful benchmarks for international comparison," the report said.
The UK has maintained the same overall ranking as last year, but the country has made "some small improvements in its overall score," the report says.
The overall score of Europe and Central Asia has decreased by 0.3% between 2006 and 2013 owing to a drop in the heath and survival subindexes.
While Germany was ranked 14th, Spain was 30th, France 45th, and Italy held the 71st place on the list.
The US fell one spot to 23rd, primarily due to the relatively stronger performance of countries such as China, Malta, Lithuania, France and Bulgaria on the political empowerment subindex.
The report says Cuba's rise to the 15th spot is mainly due to an increase in the number of women in parliament while Lesotho, ranked 16th, continues to lead the region for the fourth consecutive year and is the only country from the region that has closed the gender gap in education and health.
The highest-ranked Asian nation in the list is the Philippines at fifth place. It is the only country in Asia and the Pacific that has fully closed the gender gap in both education and health, the report says.
Japan, surprisingly, has a lowly rank of 105, below India at 101.India jumped four places but remains the lowest ranked of the BRIC economies. China is at the 69th place.
The Middle East and North Africa region has closed 59% of its overall gender gap, but the region ranks the lowest in terms of economic participation, opportunity and political empowerment. Israel leads this region at 53rd place overall.
The United Arab Emirates is ranked 109, followed by Bahrain (112), Qatar (115), Kuwait (116), Jordan (119) and Saudi Arabia (127).
In Sub-Saharan Africa, change is slow. The region shows only a meagre 5% improvement in gender equality compared with 2006.
Pakistan fares poorer than this region, at 135th place, while Yemen makes up the last spot.
The authors of the report say a distinguishing feature of the Global Gender Gap Index is that it ranks countries according to their proximity to gender equality rather than to women's empowerment.