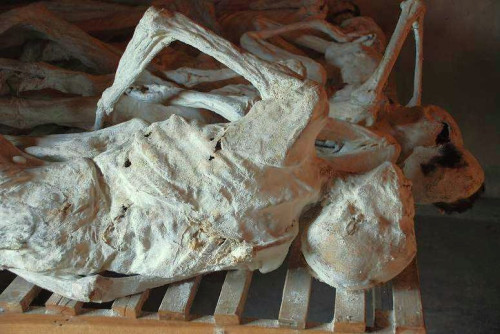 Rwandan Police chief involved in genocide acquitted. Gen Augustin Ndindiliyimana, an ex-paramilitary police chief found guilty of genocide by a UN-backed war crimes tribunal, has been acquitted on appeal.
He was one of the most senior figures to be sentenced by the International Criminal Tribunal for Rwanda (ICTR).
In May 2011 the court sentenced Ndindiliyimana to 11 years imprisonment for genocide crimes, a term he had already served in preventive detention since his arrest in Belgium in 2000.
The1994 ethnic genocide in Rwuanda was perpetrated by ethnic Hutus against ethnic Tutsis, and caused the death of over 800,000 people in less than three months.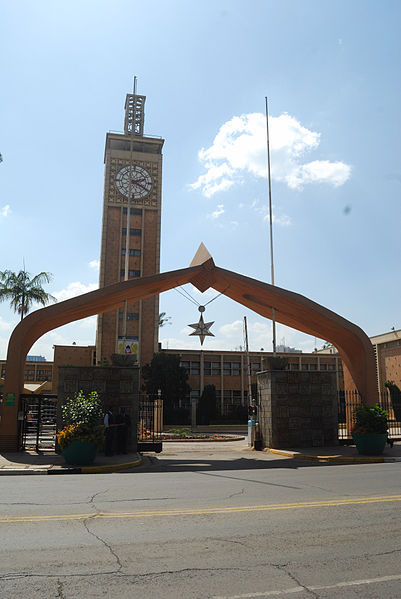 Fingerprinting for Kenya's MPs. Kenya's parliament has launched a biometric fingerprint system to register MPs' attendance.
Parliamentary speaker Justin Muturi denied that it was introduced to "curb fraud" and said it was to speed up registration and for security, the BBC reported.
"I want to correct the impression created by the media suggesting that this machine is being installed to curb fraud among members," Muturi told MPs.
"The machines will save time because members will no longer be required to wait in the queue in order to sign in manually," he continued.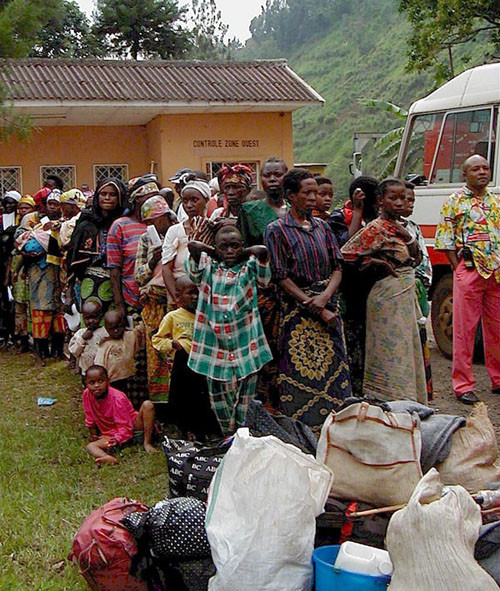 Congo militia leader ordered rape. Congolese militia leader Bosco Ntaganda, widely known as "the Terminator", led fighters, including child soldiers, to commit ethnically-motivated rapes and murders, the International Criminal Court was told on Monday.
"He played a key role in planning assaults against the civilian population in order to gain territory," Chief Prosecutor Fatou Bensouda told judges.
Ntaganda, who commanded the United of Congolese Patriots (UPC) militia, had "failed to prevent or punish crimes by troops under his effective command or control," Bensouda said.
Ntaganda's lawyers said the militia was defending local civilian populations at a time when Congolese authorities were "absent from the region and even contributing" to the violence.
"Taking up weapons to defend people is not a crime, it is a fundamental right," Ntaganda's lawyer said.
Wars in Congo have killed about five million people in the last 15 years, and many eastern areas are still afflicted by violence.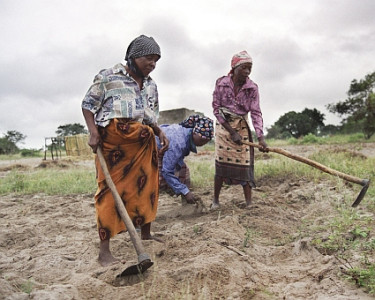 Mozambique to be free of land mines Mozambique could be free of anti-personnel land mines by the end of 2014, according to the head of operations of the National Demining Institute (IND), Antonio Martins.
Martins said that in 2013, 592 areas suspected of containing land mines, covering a total area of 9.33 million square metres, were demined.
That still leaves another 500 areas suspected of contamination in 19 districts. "A total of 5.6 million square metres needs to be demined", said Martins.
Under the Ottawa Convention on outlawing anti-personnel land mines, Mozambique should have completed demining by 2009.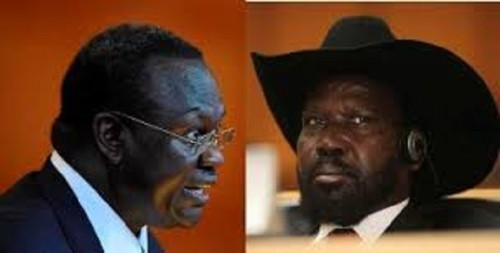 South Sudan Rebeles to boycott next peace talks. South Sudanese rebels threatened on Monday to boycott the next round of peace talks in Addis Ababa, Ethiopia unless the government frees political prisoners and sends home the Ugandan troops.
The first round of talks plunged into deadlock as the government refused to accommodate the rebels' requests.
Besides the release of 11 political prisoners, accused of an attempted coup d'etat, the rebels urged Ugandan troops to stop supporting the government.
Seven political prisoners were freed by the South Sudanese government, only partly meeting the rebels' request.
The South Sudan conflict started in December 2013 after President Salva Kiir, who is an ethnic Dinka, accused his former vice-president, Riek Machar, an ethnic Nuer, of an attempted coup. Over 1,000 people have been killed and more than 500,000 have been displaced in the conflict.