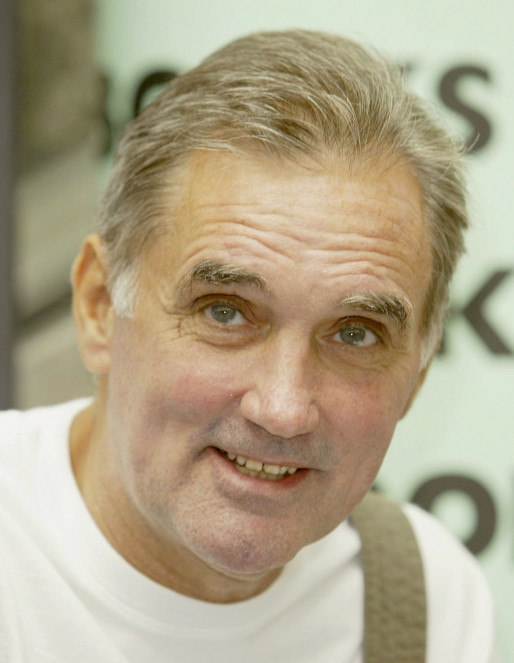 Football icon George Best thought he was partying moments before his death, his son Calum Best has revealed.
In his latest autobiography release, Second Best: My Dad And Me, Calum opens up about his father's final moments, revealing that the Northern Ireland legend suffered from hallucinations hours before passing away.
An extract from the book recalling distressing moment reads: "As I walked into the room, dad looked at me. 'Bestie', he said with a desperation in his voice. 'You've got to help me. They're having a f**king party in here. I heard them last night Bestie. They were having drinks and there were girls.'"
"He can hear all these bleeping noises from the machines and his messed-up mind turned those sounds into vision of parties going on."
According to the Celebrity Big Brother star, his father was almost unrecognisable as he lay on his deathbed with his cheekbones sticking out and his skin yellow.
Calum, 34, writes: "We had a bit of a joke about it, desperate to find anything to lighten this terrible situation. I wouldn't have laughed if I'd known these were the last words my father would ever say to me."
Best, often hailed as the greatest footballer of all time, won over legions of fans thanks to his dazzling enthusiasm in an era when tackles were harder, footballs heavier and pitches muddier.
But his impressive career was overshadowed by his destructive personal life and fondness for champagne. As his alcohol addiction took hold, he attended wild parties and slept with hundreds of women.
In March 2000 Best was treated for severe liver damage and had anti-alcohol pellets implanted into his stomach the following year. In July 2002, he underwent a controversial liver transplant but his health continued to deteriorate.
The charismatic star succumbed to chronic alcoholism in 2005 after contracting a lung infection. He was 59.