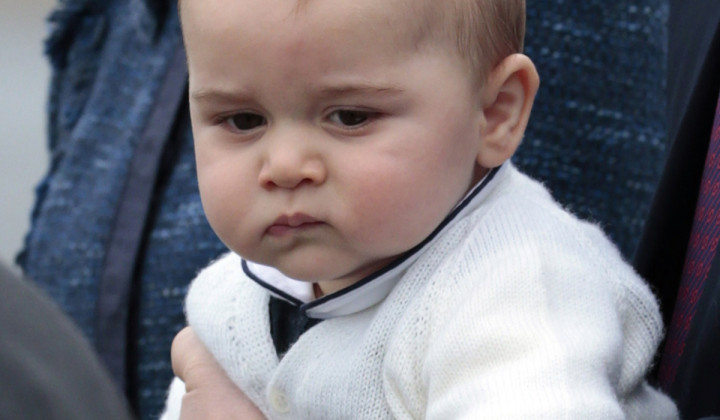 As Prince George celebrates his first birthday, IBTimes UK looks at the royal baby's silliest and most memorable stories of the last 12 months.
Prince George clocks up 32,000 air miles
He may only be one, but thanks to his well-travelled parents, it was reported last week that the royal baby has racked up an impressive 32,000 air miles. That's 2,600 for every month of his life, or almost 90 miles a day. A big carbon footprint for a very small foot.
Best baby barnet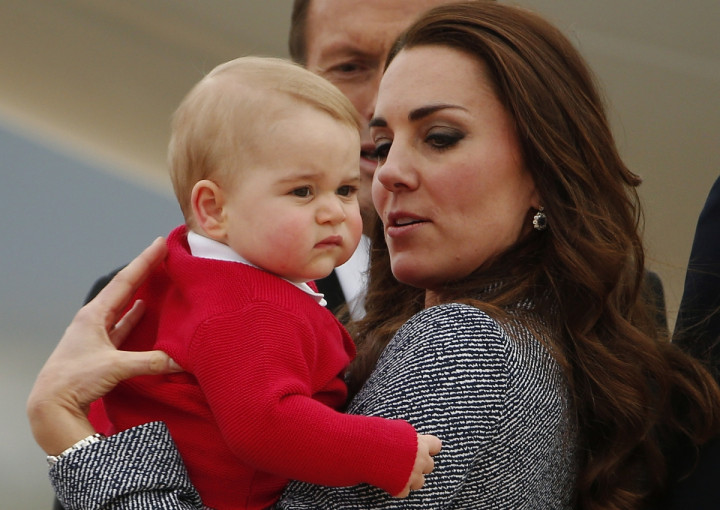 This year, Prince George's hair was been named the best baby hair by Hairtrade.com. A quarter of all voters admired his royal hairdo the most, over Beyonce and Jay Z's daughter Blue Ivy, and Kim Kardashian and Kanye West's daughter North.
Churchill lookalike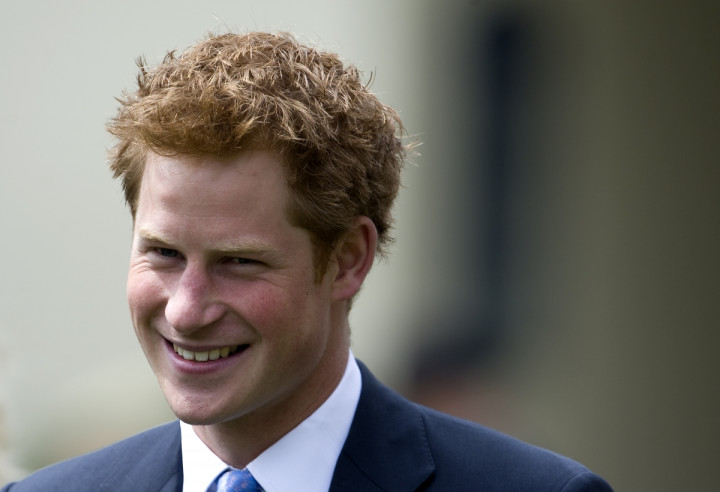 According to his uncle Harry, Prince George looks like Winston Churchill. He made the remark during a reception in Santiago to mark the Queen's official birthday, telling a local presenter: "He's growing up, he is walking and he has big, chubby cheeks. He looks like a young Winston Churchill."
Royal coin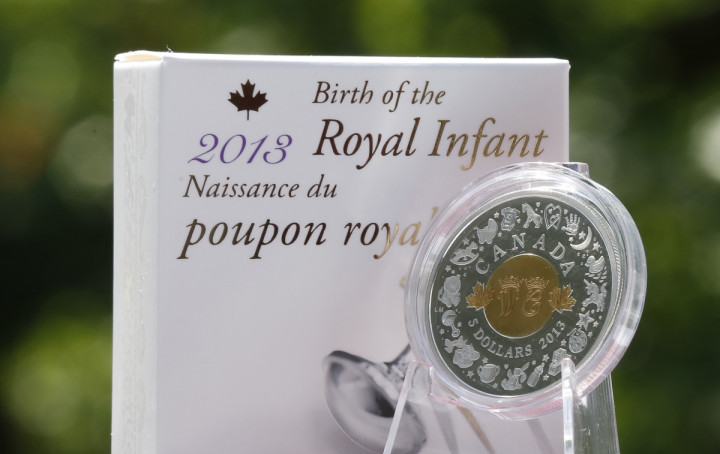 The Royal Mint issued commemorative coins to mark the christening of Prince George in October 2013. A range of different coins will be struck, priced between £13 and £50,000.
Jollydays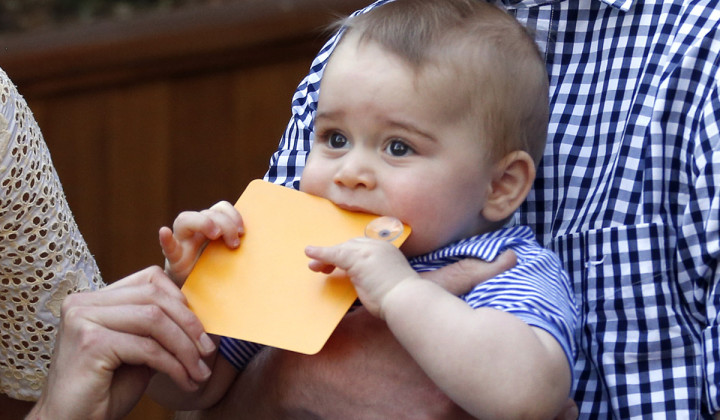 Prince George was taken on his first foreign holiday today, when he and mum Kate jetted off to the paradise island of Mustique. His dad opted out of the holiday this year as he is on a 10-week course at Cambridge University studying agricultural management.
Royally spoilt down under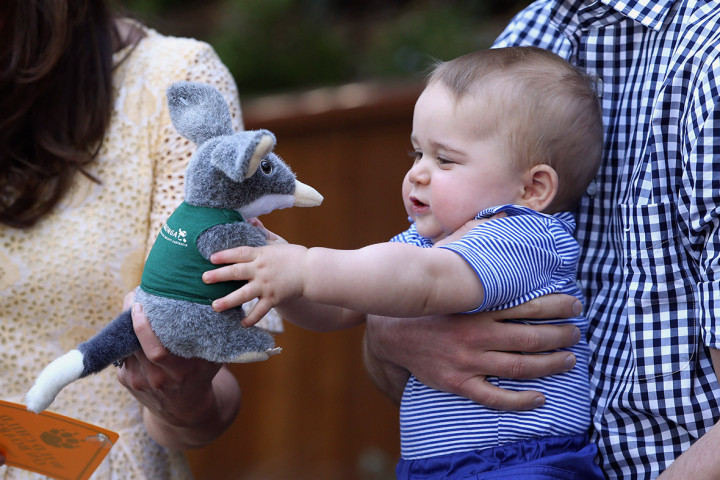 During his tour of Australia with Kate and Will, George was showered with impressive gifts (which, at the age of one, he unlikely to immediately use) – including a customised skateboard and a boat. Presented by Playford mayor Glenn Docherty, it reads "George" underneath and is decorated with Australian flags.
He also received a stuffed kangaroo, a statue, a giant toy wombat and a small dinghy, on behalf of Auckland Harbour.