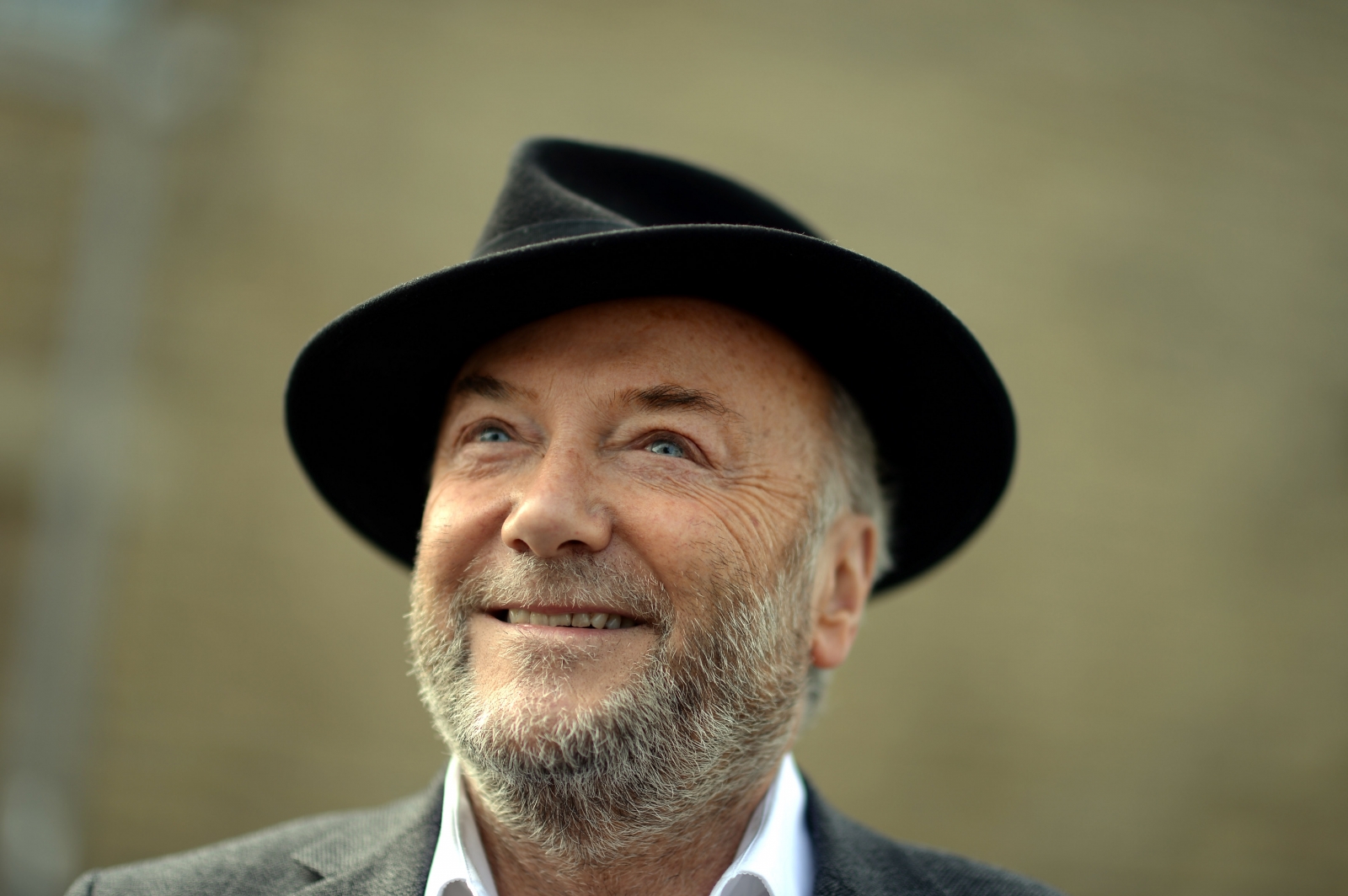 George Galloway said he has begun legal proceedings action follow his defeat in the Bradford West election to Labour candidate Naz Shah.
The former Respect MP hopes to overturn the result in which he lost by more than 11,000 votes following allegations of postal fraud, as well as claiming Shah made "false statements" about being forced into marriage aged 15.
Labour has dismissed the claims from Galloway as "pathetic and without any foundation".
Galloway lost his seat to Shah by 8,557 votes to 19,977 following what Shah described as the "dirtiest campaign this democracy has ever seen".
Announcing his legal bid to overturn the election result, Galloway said: "It has come to my notice that there has been widespread malpractice in this election, particularly over postal voting.
"We are in the process of compiling the information which will form part of our petition to have the result set aside."
In response, a Labour spokesperson said: "George Galloway should accept he was booted out by the people of Bradford West. They saw through his divisive politics and made a positive choice, by a majority of well over 11,000, to elect a brilliant new MP, Naz Shah."
Galloway won the Bradford West seat in 2012 by more than 10,000 votes after Labour previously held it since 1974.
Galloway was reported to the police on the night of the election for allegedly sending a tweet about the exit polls – an offence banned under election law.