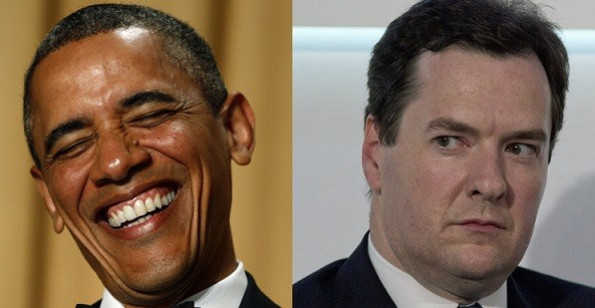 US President Barack Obama was forced to apologise to George Osborne after he called the Chancellor 'Jeffrey' three times during his G8 presentation.
Osborne was reported to have looked "really put out" after Obama referred to him as Jeffrey on three separate occasions during his briefing on plans for a crackdown on tax avoidance.
Obama told the Chancellor he confused him with his favourite R&B star Jeffrey Osborne, the singer best known for his 1982 hit On the Wings of Love.
The 65-year-old singer, who was also the frontman in the band L.T.D in the 1970s, said he was delighted to be so well liked by Obama.
He told Sky News: "I was really delighted actually.
"I was really not aware that he was that much of a fan that he would call the Chancellor Jeffrey Osborne.
"Tell the Chancellor when I come over I will have to hook up with him and we will do a duet of On The Wings Of Love or something."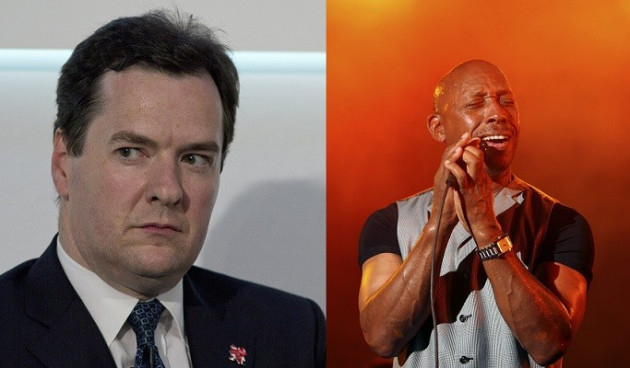 The Chancellor may not be best pleased with the mix up, having already received mockery for his decision to change his original given name from Gideon to George.
The Sun quoted a witness as saying: "Osborne looked really put out.
"The first time Obama did it was bad enough, but then he kept on repeating the error throughout the presentation. It got really cringe-worthy by the end."