George Michael: His life and solo career in pictures
George Michael found fame with the pop duo Wham! and went on to a solo career lined with controversies and chart-topping hits.
British singer George Michael, who has died from heart failure at the age of 53, found fame with the pop duo Wham! and went on to a solo career lined with controversies and chart-topping hits.
Michael formed Wham! with his school friend Andrew Ridgeley in the early 1980s. Helped by MTV, founded around the same time, their popularity easily crossed the Atlantic, and they became huge in the United States, with hits such as Wake Me Up Before You Go-Go, Young Guns (Go For It) and Freedom.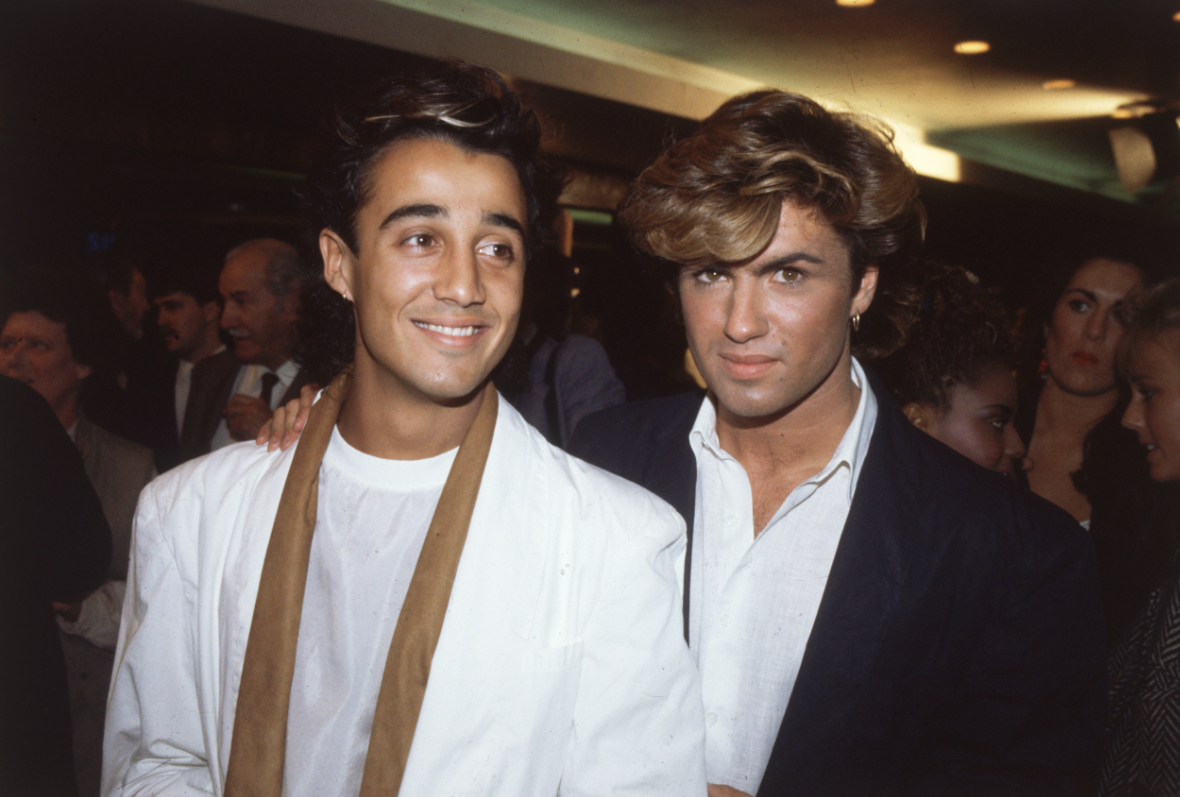 As a solo artist, Michael developed into a more serious singer and songwriter. He sold well over 100 million albums globally, earned numerous Brits, Grammies and American Music Awards. His first solo album, 1987's Faith, was a sensation, selling more 20 million copies. His second album, 1990's Listen Without Prejudice, was a more serious affair, showing him to be a serious singer-songwriter rather than a pop idol.
In 1998 he was arrested for lewd conduct in a public toilet in Los Angeles after being spotted by a male undercover police officer. The arrest received international media attention, and seemed for a time to jeopardise Michael's career. However, he turned the controversy into a hit single Outside, with a video that made light of the charges against him and mocked the Los Angeles police who had arrested him.
His career stalled for several years in the mid-90s due to a protracted legal dispute with his record company Sony. In his later years he made headlines for a growing number of run-ins with police, many of them stemming from a series of driving-under-the-influence-of-drugs incidents, including several crashes. Michael was active in a number of charities and helped raise money to combat AIDS, help needy children and support gay rights. He had a long-term relationship with Kenny Goss, but announced onstage in August 2011 that the two had broken up.
In 2011, while he was in Austria on his Symphonica orchestral tour, he collapsed and was rushed to hospital, where he was diagnosed with acute pneumonia. He later said he was literally fighting for his life, and the outcome had been uncertain.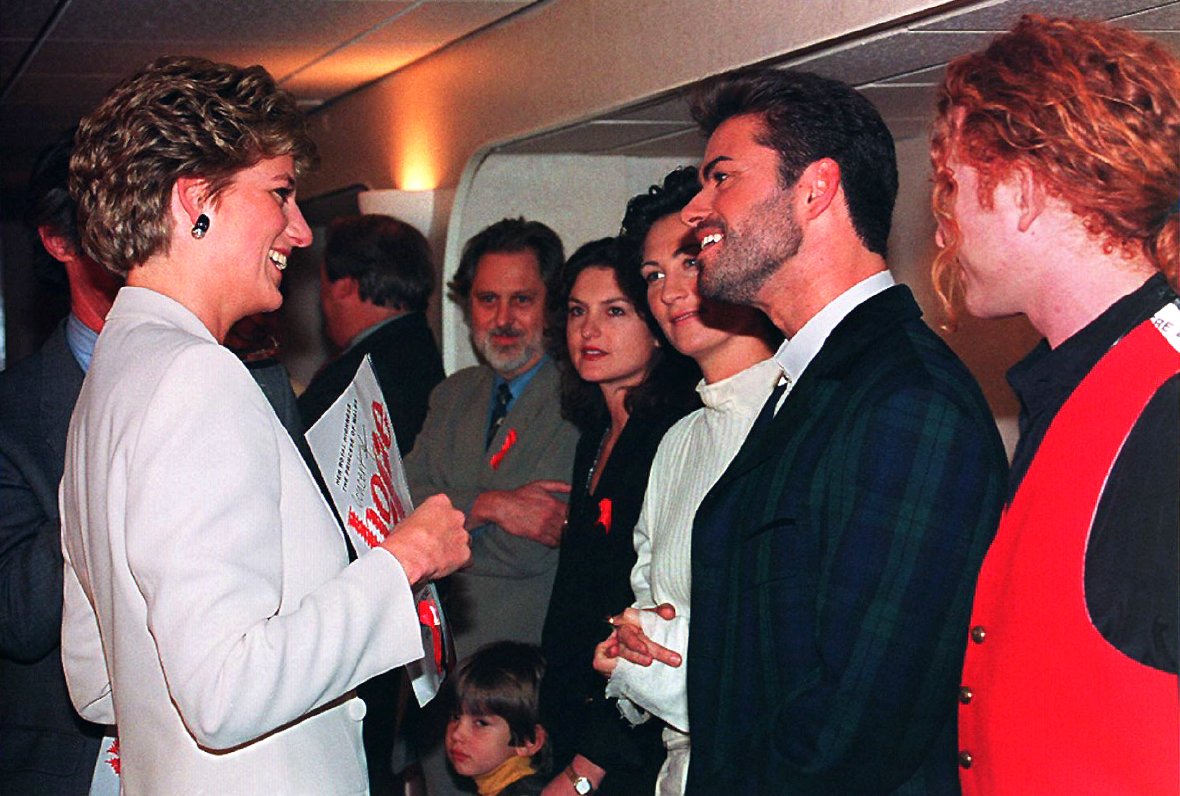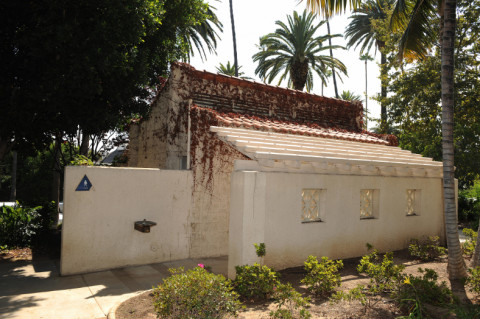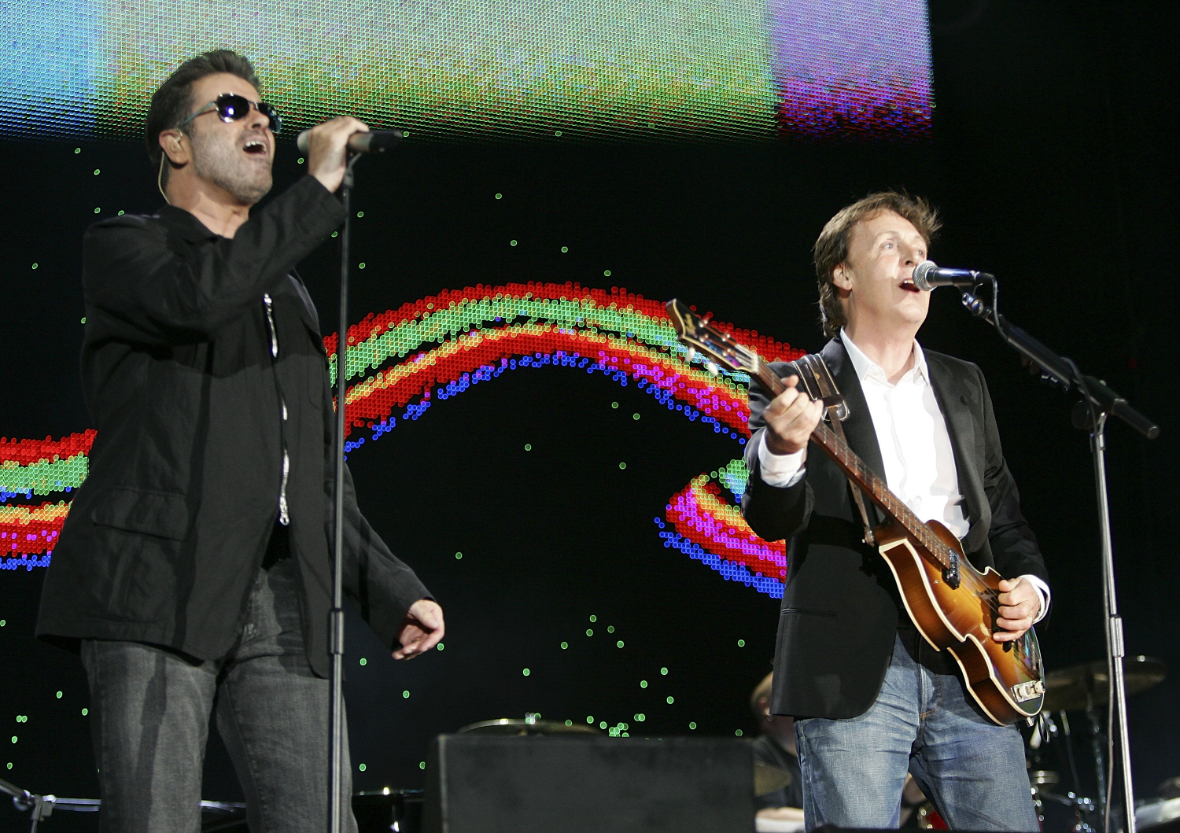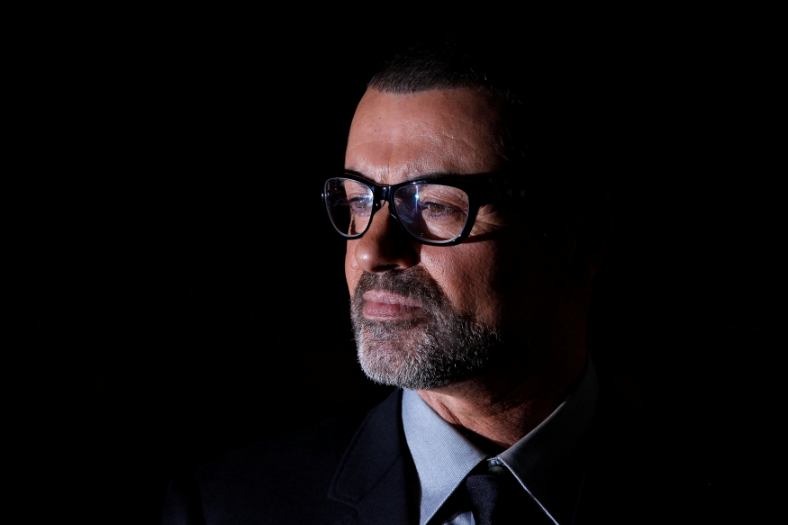 The loss of Michael continues a year of grief in the music industry, with David Bowie, Prince and Glenn Frey among those dying before age 70.