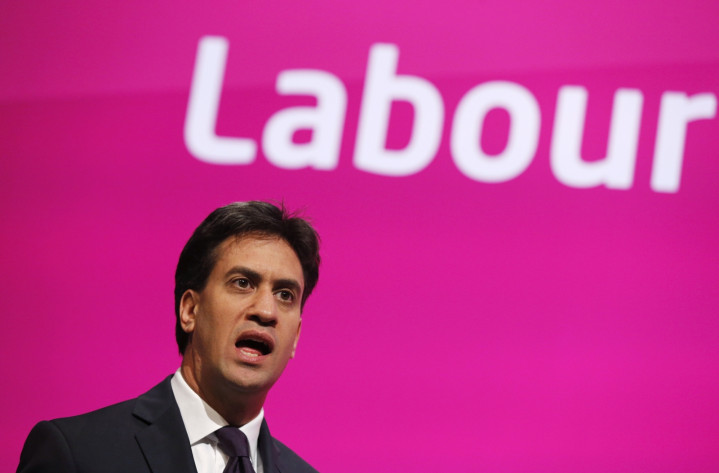 A Labour government would give English cities more powers to enable them to emulate London's Oyster Card system, according to Ed Miliband.
The Labour Party leader is expected to say in a speech in Manchester that bus services outside of the capital "fail to serve the public interest".
"For too long everyday working people have found their journey to work made harder and more expensive than it needs to be by a deregulated system that fails to serve the public interest," Miliband is expected to say.
"And for too long this issue has been ignored by Westminster: prosperity in one party of the country; power devolved in one part of the country; services not run for the public interest everywhere else. That stops today."
The Labour Party leader also plans to commit to an English Devolution Act.
The proposed legislation would transfer £30bn (€38bn, $48bn) of funds from central government to regional authorities in a bid to decentralise services.
The announcement is expected to come after the Labour Party was dealt a blow north of the border.
A poll by Ipsos MORI for STV News found that the party in Scotland could be severely damaged after the 2015 General Election as the Scottish National Party has surged to a 29% lead.
The survey, which questioned more than 1,000 people in October, found that Labour would only win 23% of the Scottish vote, down from the 42% it secured in 2010.
In comparison, the research revealed that the SNP would receive 52% if the general election was held tomorrow, up from the 19.9% Nicola Sturgeon's party won in 2010.
The poll means that the SNP would have a projected 54 seats at Westminster and severely reduce Labour's 41 Scottish MPs – undermining Ed Miliband's chances of becoming the next Prime Minister.
The figures come ahead of the 2015 General Election next may.