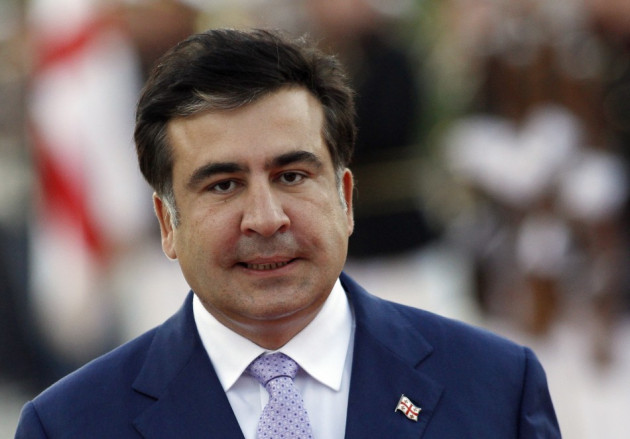 Georgian president Mikhail Saakashvili admitted his party was defeated in the parliamentary elections by multi-billionaire opposition leader Bidzina Ivanishvili.
Speaking on national television Saakashvili said his United National Movement (UNM) that before controlled about 80 per cent of the parliamentary seats, lost the majority to opposition coalition Georgian Dream, which is now to form the new government.
"According to preliminary results, it is clear that Georgian Dream obtained a majority in this election.
"This means that the parliamentary majority should set up a new government, and as president, in accordance with the constitution, I will do everything to make their work comfortable, so that the parliament can choose a chairman of the parliament as well as set up a new government," Saakashvili said.
"Democracy works and the Georgian people take the decision and this is what we deeply respect," he added.
After the ballot closure both Saakashvili and Ivanishvili had claimed victory but early results show Georgian Dream safely ahead of the UNM.
Saakashvili has been leading the country since 2003, when he conducted the bloodless Rose Revolution that overturned the government of former Soviet foreign minister Eduard Shevardnadze.
In his 9 years rule Saakashvili cracked down on corruption and enhanced Georgia economic development, pulling the county toward the west out of the Kremlin's sphere of influence.
Tensions with Russia erupted in a five-day war in 2008. Since then relations between Moscow and Tiblisi have been at a historical low.
Saakashvili presidential mandate ends in 2013. Then since, according to constitutional changes made under his government, the parliament and the prime minister are to gain greater powers.
The next prime minister is likely to be Georgia's richest man Ivanishvili.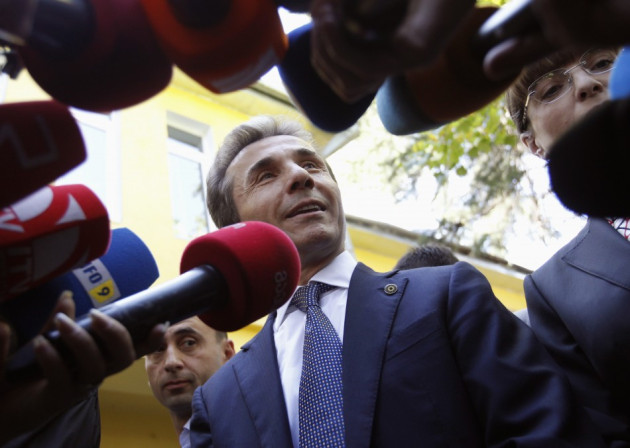 Ivanishvili made his fortune in Russia in the 90's and lived a secretive life in his villa on Tiblisi's hills until last year when he decided to enter politics.
The tycoon often accused Saakashvili of being authoritarian. Ivanishvili was actually stripped of his citizenship after entering politics but was later allowed to run for elections as a French passport holder.
Ivanishvili's victory and probable election represent the first democratic transfer of power in Georgia's post-Soviet history.
Observers from OSCE that "despite a very polarising campaign" the election process had "shown a healthy respect for fundamental freedoms" and that the final results should "reflect the choice of the voters," even if "detentions and fines of mostly opposition-affiliated campaigners," were reported during the campaign.
During the electoral campaign Saakashvili played on Ivanishvili's unclear relationship with the Kremlin to say that his election would have restored a Russian de facto rule on Georgia.
Speaking at the UN General Assembly earlier this week, Saakashvili said Russia was to interfere with the elections and that an unusual amount of Russian troops had been displayed for exercises on the border.
However Ivanishvili denied to have links with the Kremlin and said he sold all his businesses in Russia.
My political plan is very simple. When our victory is officially confirmed, I hope [...] parliament will approve me as a prime minister," Ivanishvili told local media.