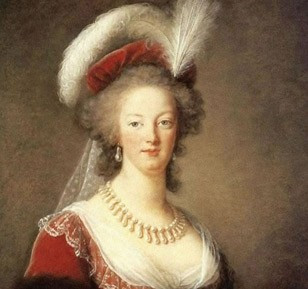 Outspoken French actor Gerard Depardieu has told Swiss TV that former IMF chief Dominique Strauss Kahn is "arrogant and smug".
Depardieu is to play the controversial former head of the IMF Strauss-Kahn in a forthcoming film directed by Abel Ferrara.
In an interview with RTS, the star said he had accepted the part because DSK "is very French: arrogant, smug, He's playable. I will do it, because I don't like him."
"He is not likeable. I think he is a bit like all French people, a little arrogant," he added.
Never known for being a shrinking violet himself, Depardieu's comments have raised a few eyebrows. But is he just playing to stereotype? You decide: