Germany's industrial production in the month of June was up 0.8% from the previous month, the Federal Statistical Office (Destatis) has reported. The federal authority of Germany said this was based on "a price, seasonally and working day adjusted basis."
Destatis's press release further revealed that industrial output was higher by 1.5%, if the energy and construction sector are excluded. Sector-wise, the German authority said that production of capital goods saw an increase of 3.5% from May and that the production of consumer goods saw a 1.2% increase in June.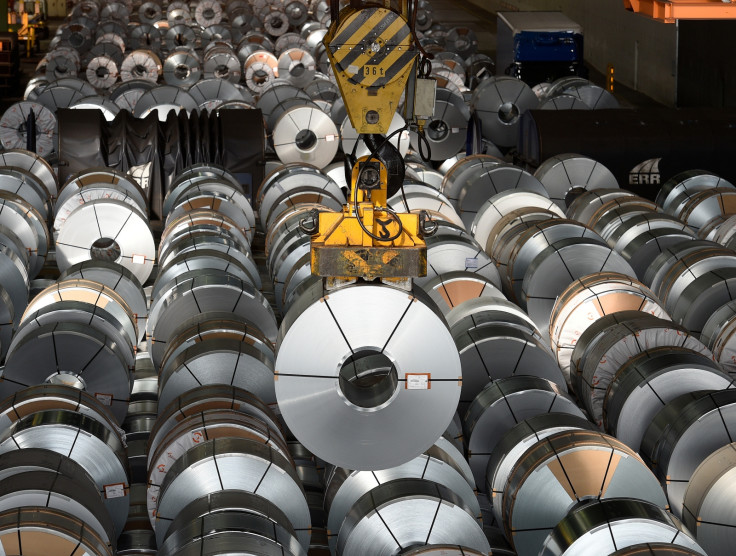 There were, however, a few sectors that also saw a decline in production in June. For instance, production of intermediate goods reduced by 0.7% while production in the energy sector came down by 2.7% in the month. Also, the production in construction was revealed to have declined by 0.5% when compared to May.
The official figures are slightly better than the 0.7% gain forecast by economists. While the June numbers are limited amid a poor performance in the construction sector, it is much better than the 0.9% month-on-month decline that was witnessed in May, according to a news report.
This follows Deutscher Industrie-und Handelskammertag (DIHK) recently lowering the outlook for German exports to the UK by 5% in 2017. The Association of German Chambers of Commerce and Industry, said this was amid the Brexit vote. The forecast follows German companies exporting about €89bn (£75.62bn; $98.68bn) worth of goods to the UK in 2015.