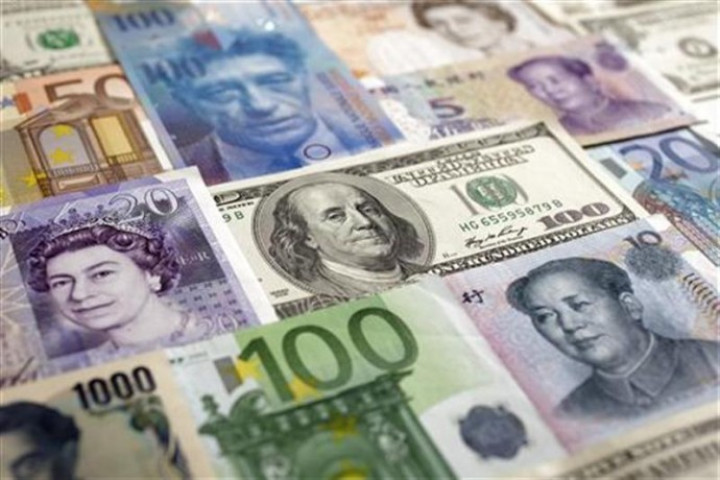 Weaker than expected manufacturing PMI from Germany pushed euro down to a one-year low against the dollar and near a two-year low against sterling.
EUR/USD dropped to as low as 1.3119 on Monday: its lowest since late August last year. EUR/GBP fell to 0.7891, near the two-year low of 0.7873 touched in last week of July.
German manufacturing PMI fell to a 11-month low of 51.4 in August from 52.4 in July. The market had shown a consensus of 52.0.
Production levels increased at the slowest pace in over a year in August, with companies commenting on a relatively weak economic environment, as per the Markit Economics press release.
"Warning lights are flashing in Germany's goods-producing sector," said Oliver Kolodseike, economist at Markit.
"PMI data suggest that it is unlikely that the strong growth rates seen earlier in the year will return in the coming months," Kolodseike said.
Italian PMI fell into the contraction territory of 49.8 from 51.9 while French PMI too stayed in the sub-50 level.
The European Central Bank is scheduled to review its monetary policy on 4 September and the Q2 GDP data from eurozone is due the next day.
However, the US non-farm payroll data on Friday will be the most important release this week.
UK Data
Manufacturing PMI in the UK dropped to 52.5 in August from 55.4 in July, Markit said, and the number came below analysts' forecast of 55.0.
A separate release showed that mortgage approvals dropped to 66,569 in July from 67,085 but it was above the market consensus of 66,600.
Sterling showed strength against the dollar as well. GBP/USD rose to an eleven-day high of 1.6645 from the previous close of 1.6596.
Tuesday's construction PMI and Wednesday's services PMI are the two UK data to watch ahead of the BoE rate decision on Thursday.
The unexpected vote split in the last MPC meeting with two members favouring a hike in the Bank Rate makes this month's meeting even more special.
The market, however, is still not expecting a hike the main rate from 0.5% or a change in the asset purchase target from £375bn.