German tycoon Hans Rudolf Wöhrl joins suitors' queue for Air Berlin
Entrepreneur says he's interested in buying 'all' of the beleaguered airline and run it as an independent carrier.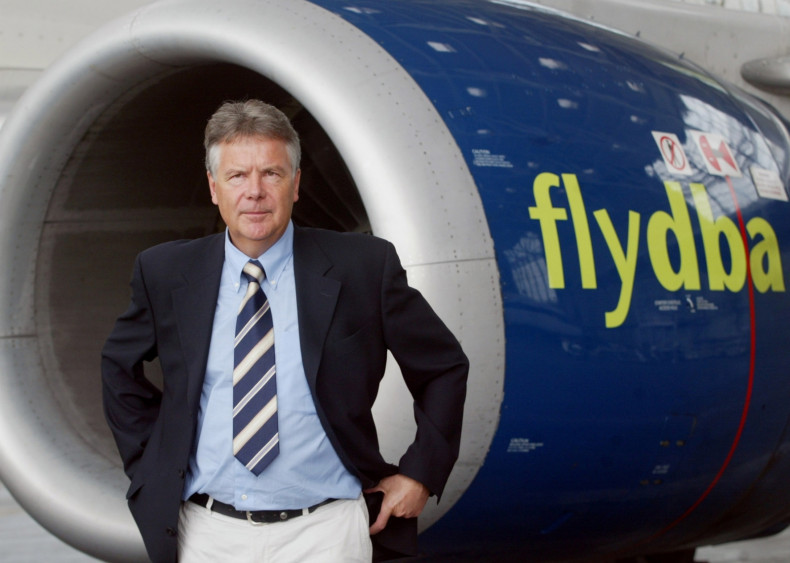 German tycoon Hans Rudolf Wöhrl has entered the fray of suitors lining up to buy all or part of the beleaguered airline Air Berlin, which filed for insolvency on 15 August.
According to the Hamburger Abendblatt, Wöhrl, who has form with several airline start-ups, registered interest in the airline via lawyers in Munich on behalf of his investment management vehicle Intro-Verwaltungs.
On Friday (18 August), the Nuremberg-based tycoon, joined ranks with Ryanair boss Michael O'Leary – in criticising the German government's €150m (£137m) bridging loan to the troubled carrier, and preference expressed by selected officials in favour a buyout by flag carrier Lufthansa.
Wöhrl said the loan constituted state aid for Lufthansa to build a monopoly, a charge the German government denies.
The tycoon added that he was only interested in Air Berlin if the whole airline was in play as he wanted to run it as an independent carrier in partnership with a consortium of investors.
However, both the government and Air Berlin have described Wöhrl's proposal as "unworkable".
Meanwhile, Air Berlin is in advanced talks with Lufthansa for the sale of some aspects of its business as it already leases aircraft to its German rival.
According to the German tabloid Bild, Lufthansa could end up buying the leases on 70 Air Berlin aircraft and take on as many as 3,000 crew members for its low-cost subsidiary Eurowings.
Ryanair is also interested in buying parts of Air Berlin.
Budget carrier EasyJet, Thomas Cook subsidiary Condor and holiday operator TUI are also reportedly interested in parts of Air Berlin.