Germany Blocks Defence Export Deal to Russia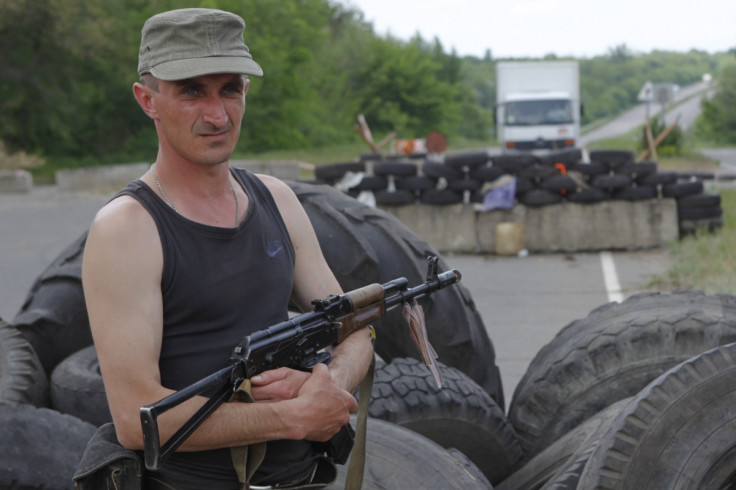 The German government has blocked a defence deal after the European Union imposed new sanctions against Russia.
Rheinmetall had already signed and partially completed a deal to export combat simulation gear to Russia but the transaction has now been blocked by the German Economy Ministry.
"I can confirm that in the light of the EU sanctions, permission to export a combat training centre has been revoked," a ministry spokesman said, as quoted by Reuters.
Blocking the deal goes further than the measures agreed by European leaders, which only block future defence contracts.
The company said that it was in talks with the German government, in light of the latest move.
European leaders agreed to impose tough new sanctions against Russia after a Malaysian passenger airliner was downed in eastern Ukraine.
Western leaders have accused pro-Russian rebels of shooting down the aircraft using a Moscow-supplied missile.
For its part, Russia has accused the Ukrainian military of shooting down the plane.
The latest sanctions target Russia's finance, defence and energy sectors, as well as sensitive technologies.
Rheinmetal has frequently said EU sanctions would not have a major impact on its business with Russia as the deal for the combat simulation gear had largely been completed already.
© Copyright IBTimes 2023. All rights reserved.