EU-Russia Sanctions to Cut Polish GDP Growth by 0.6%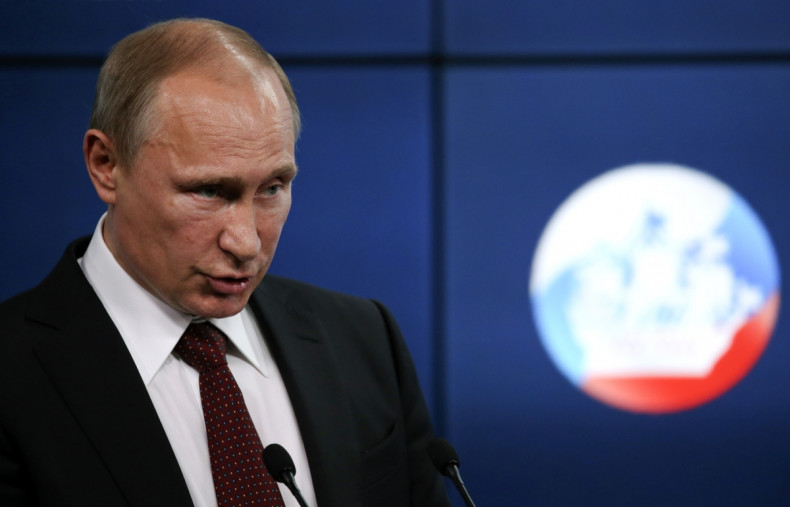 The political tussle between the EU and Russia will hit Poland's gross domestic product growth by 0.6%, the country's Deputy Prime Minister has said.
Russia has in recent weeks slapped a ban on some goods from Ukraine and Poland while it is considering a ban on McDonald's cheeseburgers and Greek fruit.
The measure to ban Polish fruit imports was announced as the European Union and the United States passed fresh sanctions against Moscow over its behaviour in Ukraine.
The bans have raised concerns of a trade war between Moscow and the West at a time when the global economy remains fragile. Warsaw has said Russia's fruit ban was retaliation for the latest EU sanctions.
In an interview with the Rzeczpospolita newspaper, Janusz Piechocinski said fallout from the sanctions would cost the Polish economy "0.6% of GDP by the end of the year."
Western leaders have accused separatist rebels of downing a Malaysian passenger airliner over eastern Ukraine with a Russian-supplied missile.
Moscow has accused the Ukrainian military of shooting down the plane.
The long-running political tussle over Ukraine has seen the US and EU impose a range of sanctions against individuals and companies with ties to the Kremlin.
Following the MH17 plane crash, sanctions were extended to target entire sectors of the Russian economy, including defence, banking and sensitive technologies.
Russia's economy has suffered from massive capital flight in 2014 and narrowly escaped a technical recession in the first half of the year.