Germany Proposes Bill Demanding Foreign Tech Firms' Source Code to Combat Spying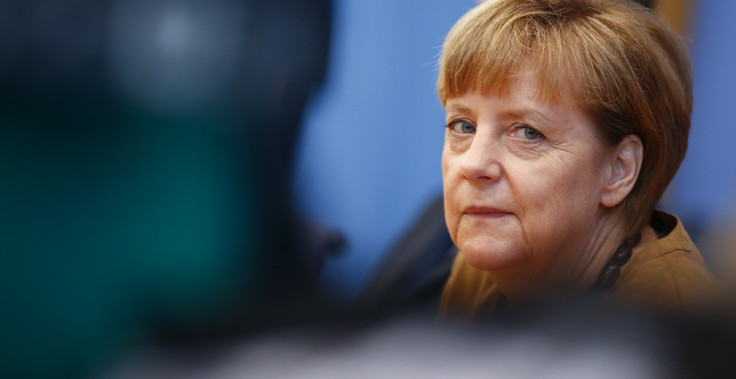 Technology firms that sell software to the German government or companies critical to its security would likely be forced to reveal their top-secret source code to the authorities, as the powerful European country seeks to guard itself against snooping after revelations from former NSA contractor Edward Snowden.
The German government has proposed a new bill in the name of state security, potentially excluding US tech companies from its digital economy, and the proposal is expected to become law, according to media reports.
If it becomes law, many foreign tech companies would be forced out from bidding for contracts in Germany, as they are unlikely to reveal the source code, which is the backbone of software.
As a result, the companies could miss contracts worth billions of euros from Germany, which is the largest market for information technology in Europe.
"We cannot afford to be open to attacks on our economy," the Wall Street Journal quoted Social Democrat Gerold Reichenbach as saying.
Reichenbach, who is also a member of Chancellor Angela Merkel's ruling coalition, added that the law would "help prevent espionage, wherever it comes from".
The development comes after the German government failed to win assurances from the US that it would not spy on the country. Documents leaked by Snowden revealed that the NSA had spied on the phone conversations of Merkel.
Subsequently, the country ended a contract with US telecoms firm Verizon because of security concerns, and warned that search provider Google could be broken up and regulated like a utility due to its dominance.
© Copyright IBTimes 2023. All rights reserved.