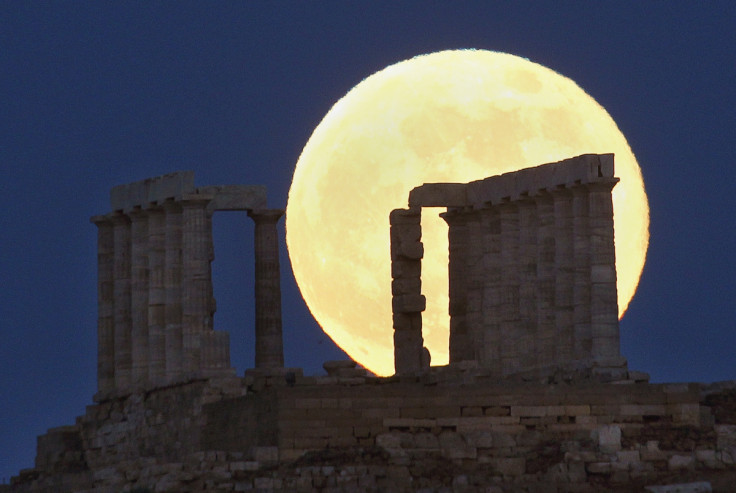 Germany is preparing for the possible exit of Greece from the eurozone, making contingency plans to weather shocks in Europe's largest economy.
Tabloid newspaper Bild, citing unnamed government sources, reported that the country is assessing scenarios after the 25 January Greek election.
If the left-wing Syriza party wins in the election, it could lead to the departure of Greece from the single currency union, as the party wants to cancel austerity measures agreed with debtors during the country's bailout.
The so-called troika - European Union, International Monetary Fund and European Central Bank – had agreed on a €240bn (£188bn) bailout for Greece on the condition that the country should perform budget cuts and economic reforms.
Bild noted that government experts are worried about the possibility of a banking collapse if customers storm Greek institutions to secure euro deposits in the event that Greece leaves the eurozone.
Such a situation would force the banking union to intervene with a bailout worth billions of euros, the paper added.
Der Spiegel magazine earlier reported that a Syriza victory would make the 'Grexit' unavoidable, adding that the eurozone would be able to cope up with the situation. He added the eurozone has become far more stable in recent years.
Germany, which has significant power to influence decisions in the eurozone, wants Greece to stick to austerity measures agreed during its bailout.
"Greece has fulfilled its obligations in the past. The German government assumes it will continue to fulfil its contractual obligations to the troika," said German spokesman Georg Streiter.
"Every new government has to abide by the contractual obligations of the previous government."