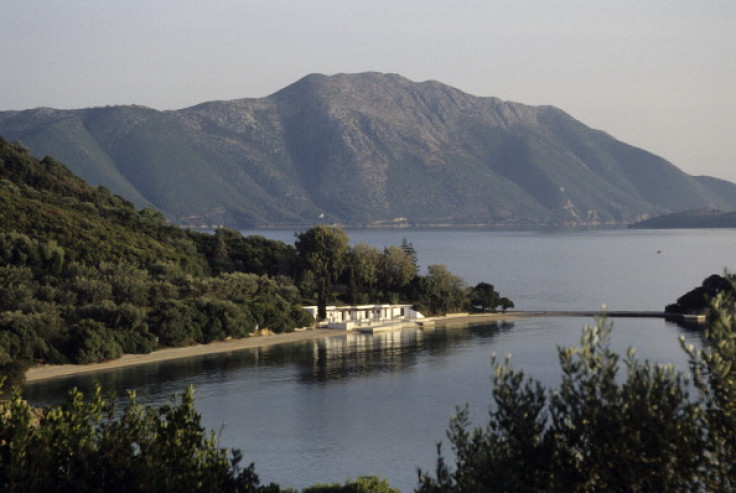 Over 20 Greek islands are up for sale, with some islands being listed at the price of a central London apartment, reported The Independent.
By tradition, Greek islands usually pass through generations, however by exception, experts are predicting a surge of sales driven by the islands' reasonable prices, "good tax framework" and a newly added land tax in Athens this year.
'Little Lesbos', a 16-acre Greek island is now available for sale by the Vladi Private Islands real estate.
Described as, "one of the most beautiful islands in the Mediterranean", the uninhabited sanctuary in the Aegean Sea is being listed at £630,000 (€800,000).
Other islands being listed by Vladi, include St Athanasios at £1.3m (€1.6m) and Atokos at £36m (€45m).
The "paradise island" dubbed Atokos comes with its own flock of sheep.
In some of the recent sales, the Skorpios island was sold to the 25-year-old daughter of Russian billionaire Dmitry Rybolovlev, Ekaterina Rybolovleva at £100m while Sheikh Hamad bin Khalifa Al-Thani of Qatar splashed an estimated £5.5m on six islands, known as the Islet of Oxia.
"People have less income and are looking for other sources to liquidate assets," said Farhad Vladi of Vladi Private Islands.
According to Vladi, both farmers and wealthy owners are opting to sell their properties since Greek property prices have seen a downward trend over the last five years.