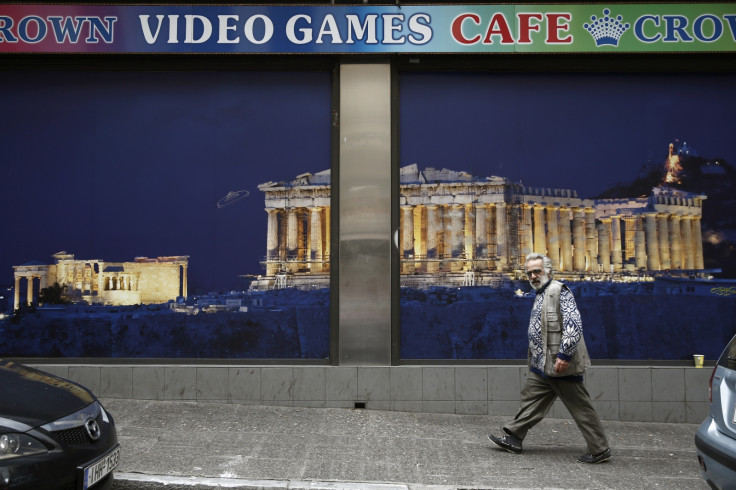 Greece is unlikely to exit its eurozone bailout programme without additional assistance, a senior EU official said.
"A completely clean exit is highly unlikely," the European Union official told journalists, as cited by Reuters.
"We will have to explore what other options there are. Whatever options we may be adopting, it will be a contractual relationship between the euro area institutions and the Greek authorities, the official said.
Greece's bailout package is due to be completed by the end of 2014.
A number of media reports last week speculated that Germany would boost economic aid to Greece when the bailout support runs out. The reports were swiftly denied by senior German officials but it looks likely that Greece will require some economic assistance as it exits the bailout.
Greek officials are seeking a possible credit line to assist in the case of unexpected events, Reuters reported in October. Athens wants the credit line to come without strict conditions, arguing that it has already shown commitment to economic reform, the news agency reported.