Former Chelsea manager Gianluca Vialli says he is surprised by reports that Blues players are unhappy with current boss Antonio Conte's training methods.
The Times reported last week that some Chelsea players were dissatisfied with Conte's physically demanding training schedule and were concerned that the heavy workload was exacerbating the squad's injury problems.
The defending Premier League champions have made a stuttering start to the season and were on a three-game winless run before they came from behind to beat Watford 4-2 at Stamford Bridge on 21 October.
Vialli, who was the first Italian to manage in the Premier League, doubted if the reports of dressing room unrest at his former club were true and urged Blues players to stick with Conte's methods after his compatriot's hugely successful first season in English football.
"Yes, I'm shocked because you have a side that came seventh two years ago and then you've got an Italian manager arriving and turning the squad around and winning the title," he told Sky Sports.
"If I was a player I'd look at this manager thinking he's my guru, my Messiah, I want to be with him all the time and no matter what he says or what he makes me do in training, I need to stick to his methods because he's a winner and he's a successful manager.
"So I don't believe it is true, if it was true I would be shocked because it would be out of order in my opinion."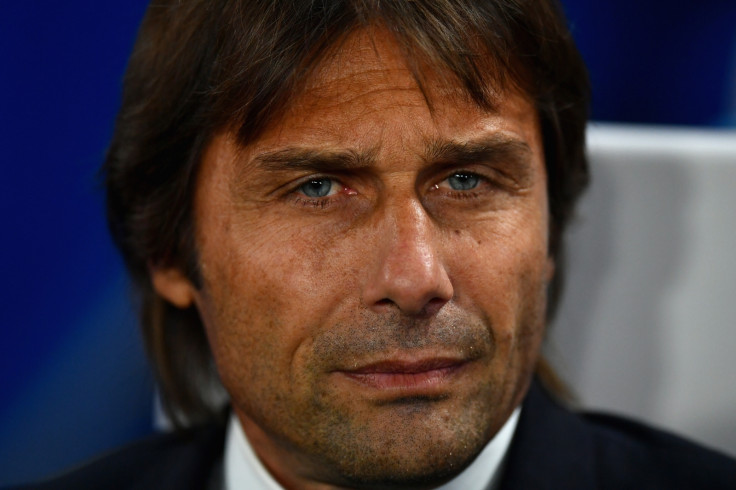 Chelsea goalkeeper Thibaut Courtois publicly came out in defence of Conte on 23 October, insisting that the dressing room had no problems with the manager's training methods.
"Every manager has his own routine. With Antonio we do a lot of tactical sessions and drills. We are fine with it," the Belgian was quoted as saying by ESPN.
"Last season we were champions with his way and we trained much more than this season, so I don't know why somebody would complain. It's not as if we don't like to train."