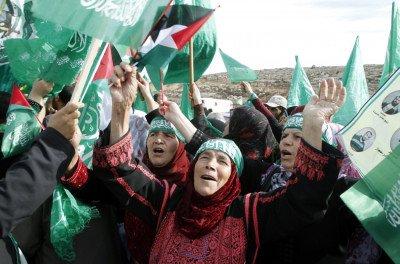 Gaza's Islamist rulers have released Israeli soldier Gilad Shalit in return for hundreds of Palestinian militants held by Israelafter more than five years in captivity.
In exchange for Shalit's release, 477 Palestinian prisoners were also released on Tuesday - with a further 550 to be released later in the year - in what is believed to be the largest exchange for a single Israeli captive.
Shalitsoon made his first television appearance, in which he explianed he hoped the deal will l lead to peace between Palestinians and Israelis and that it will support cooperation between both sides.