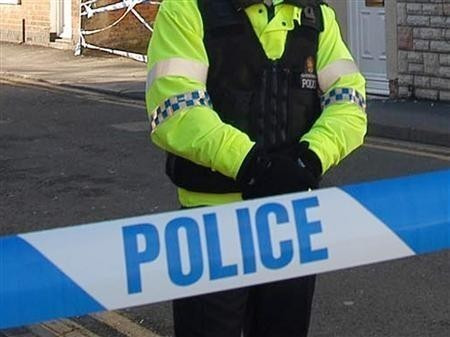 A two-year-old girl has died after she and a woman were discovered lying unconscious in a street in Bradford.
The West Yorkshire police investigating the incident have said they are not "currently seeking anyone else in connection with it".
The two were found seriously injured in Delamere Street on Tuesday, 18 February, at about 09:15 am.
The woman, aged about 36, remains in critical condition and is receiving medical treatment.
The girl had apparently plunged from the upstairs window of a terraced house and the woman fell afterwards, local reports suggested.
Councillor Sher Khan told the Telegraph and Argus: "It's unbelievable. Apparently, the woman had recently moved from somewhere else – another city – to this area. My understanding is that nobody knew her that well."
Police said the investigation is in an early stage, while local residents expressed shock over the incident.
"Enquiries into this incident are at an early stage, but we are not looking for anyone else in connection with it. A forensic post mortem is due to take place tonight and I would ask anyone with information to call the police on 101," said Jon Morgan, Detective Chief Inspector of West Yorkshire Police Protective Services.
"Police were called by paramedics to Delamere Street, Bradford at 9.15am today, following reports that a woman and child had been found unconscious outside the back of an address on Delamere Street," he said.
"The child, a two-year-old girl, was taken to hospital with serious injuries, but was sadly pronounced dead a short time later," Morgan added.