Superbowl 2012 Prayer: Gisele Bundchen Sends Prayer E-Mail for Brady's Success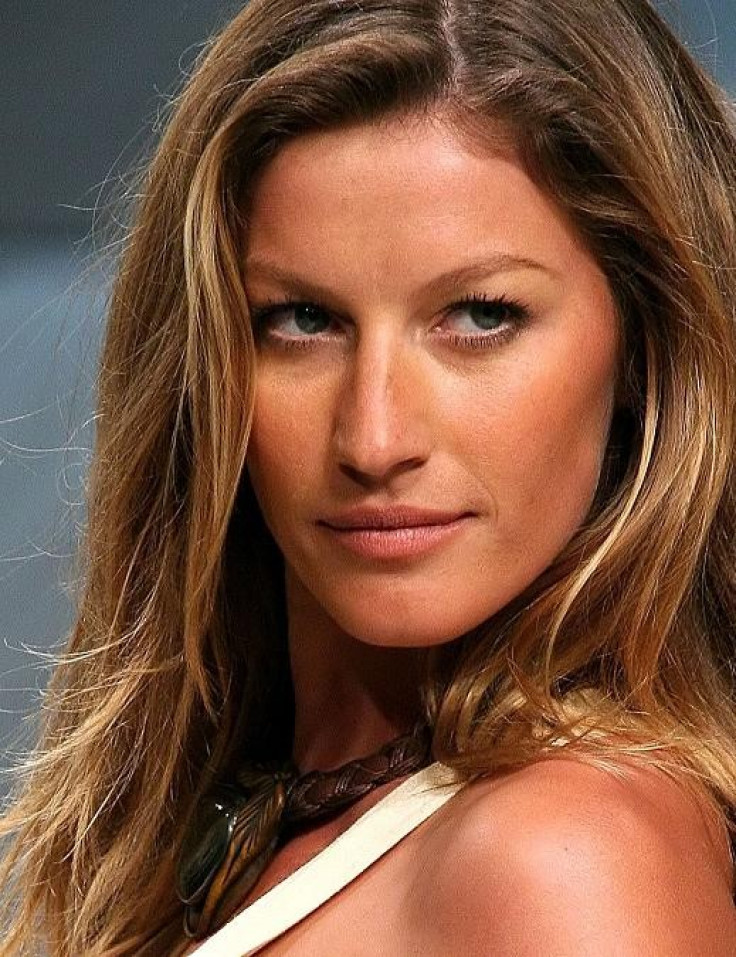 As Superbowl 2012 mania kicks in across the U.S., supermodel Gisele Bundchen's e-mail, sent to friends and relatives and asking support for husband Tom Brady's game against the New York Giants, has become public.
Brady, the quarterback for the New England Patriots and Bundchen tied the knot in 2009.
"This Sunday will be a really important day in my husband's life. He and his team worked so hard to get to this point and now they need us more than ever to send them positive energy so they can fulfill their dream of winning this Super Bowl," begins the e-mail.
"So I kindly ask all of you to join me on this positive chain and pray for him, so he can feel confident, healthy and strong. Envision him happy and fulfilled experiencing with his team a victory this Sunday," the email concludes.
According to Brady, his wife doesn't like him getting hurt and hence asks him to get rid of the ball quickly!
© Copyright IBTimes 2023. All rights reserved.