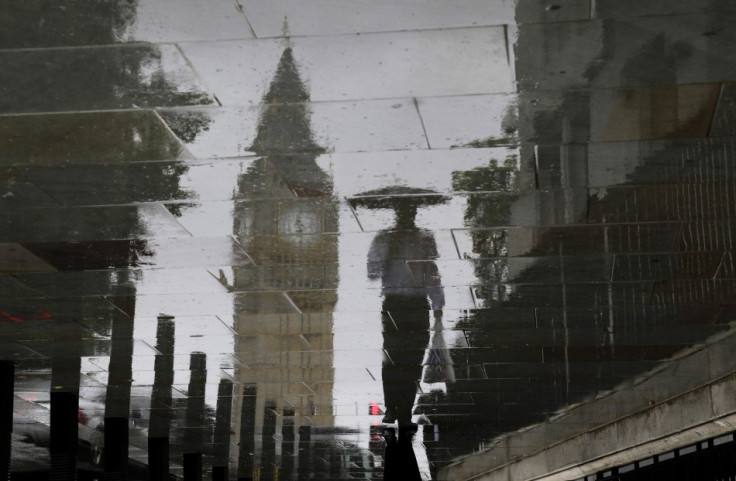 A Conservative MP has blasted Prime Minister David Cameron's decision to incur a three-line whip on Monday's referendum vote, saying "British people should have the right to decide the future direction of the U.K.'s European relationship".
MP for Romford, Andrew Rosindell, told the International Business Times, that the vast majority of people in his constituency are "outraged" at being part of the European Union, a political alignment that they never had a chance to vote on in the first place.
Rosindell, one of the most outspoken Eurosceptics on the Conservative benches, said, "Quite simply, it is high time that the government faces the overwhelming support there is across the United Kingdom for a referendum on the European Union, and with this in mind I will be supporting the call for one today."
Cameron is meeting with ministerial aides Monday morning in an attempt to persuade them to vote against the referendum in the Commons vote scheduled for 10 p.m. Although there is little chance of losing the vote, it could test the strength of his leadership if more than 50 MPs vote against him.
The prime minister has infuriated right-wing Eurosceptics with Downing Street's handling of the European referendum issue and may now face opposition to other government moves from his own MPs.
A weekend of furious lobbying by Conservative whips failed to sway rebel MPs.
At least 60 Conservative MPs are expected to defy government pressure and support a motion calling for a referendum to decide whether Britain should leave the EU. Cameron will be forced to rely on the backing of opposition leader Ed Miliband to block the calls.