Glasgow will raise the curtain on the 2014 Commonwealth Games tonight at Celtic Park in front of the Queen and Duke of Edinburgh.
More than 40,000 fans wiil watch Rod Stewart and Susan Boyle kick off the 11-day event before athletes including Usain Bolt, David Rudisha and Mo Farah get down to the serious business of winning gold medals.
First held in 1930 for countries of the British Empire, the games have since become one of the biggest events on the sport calendar.
IBTimes UK looks at facts about the Commonwealth Games that you probably don't know.
There are 53 Commonwealth countries, however there are 71 Commonwealth Games Associations (CGAs) that can enter a team in the Commonwealth Games
Today, the Commonwealth is home to just under a third of the global population
Around 4,500 athletes will take part in 17 events at this year's games including rugby sevens, which will be played at Rangers' Ibrox stadium
India is by far the most populous country that has entered the games, with a population of 1,181,412,000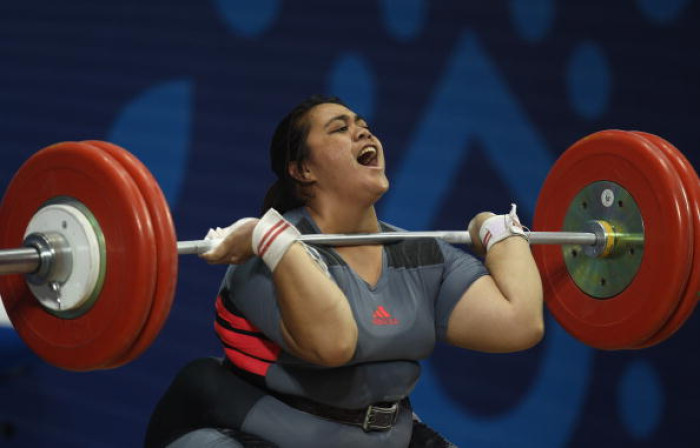 In contrast, the territory with the fewest people is Niue, an island that lies 2,400km north east of New Zealand, which has a population of 1,500
Inhabitants of the Solomon Islands speak 120 indigenous languages, as well as English, which might seem a lot but pales in comparison with Papua New Guinea, where 715 indigenous languages are spoken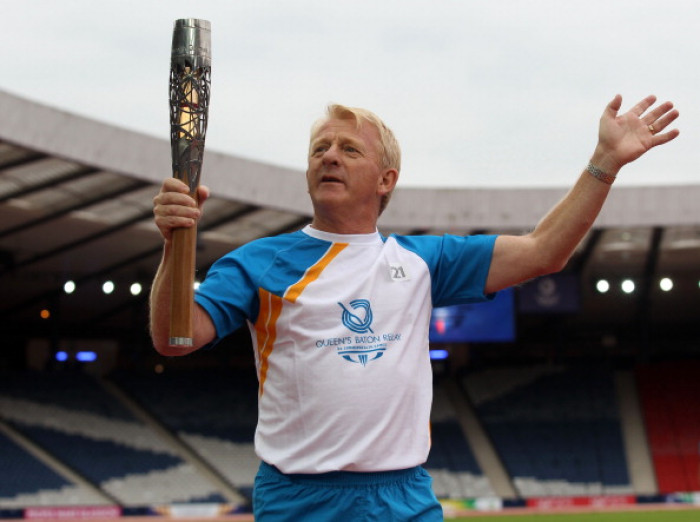 Starting in India, where the 2010 Commonwealth Games were held, the Queen's Baton relay travelled 190,000km before it ended up in Glasgow - the equivalent of going round the Earth's surface 4.25 times
The underlying values of the Commonwealth Games are humanity, equality, destiny -designed to inspire and unite the Commonwealth nations
The Games are a rare occasion where British athletes can represent their home nations
(England, Scotland, Wales, Northern Ireland) on an international level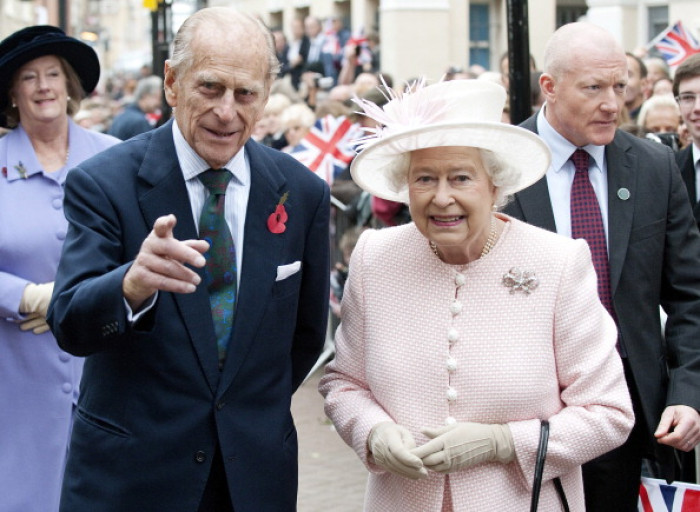 Prince Philip once quipped to the President of Nigeria, who was in national dress: "You look like you're ready for bed!" and said to Aboriginal leader William Brin, in Queensland, Australia: "Do you still throw spears at each filmother?"
Notable absentees this year will be heptathlete Jessica Ennis-Hill, sprinter Yohan Blake and cyclist Mark Cavendish