GlaxoSmithKline (GSK) has announced an agreement with Verily Life Sciences to form a new company, called Galvani Bioelectronics. While Verily, an Alphabet group company devoted to the study of life sciences, will hold a 45% stake in the new company, GSK, the UK's biggest drugmaker, will hold the remaining.
According to a GSK press release, Galvani will be formed to enable research, development and commercialisation of bioelectronic medicines. The new company will initially have 30 employees and be headquartered within GSK's global R&D centre at Stevenage. It will also operate a second research hub at Verily's facilities in San Francisco.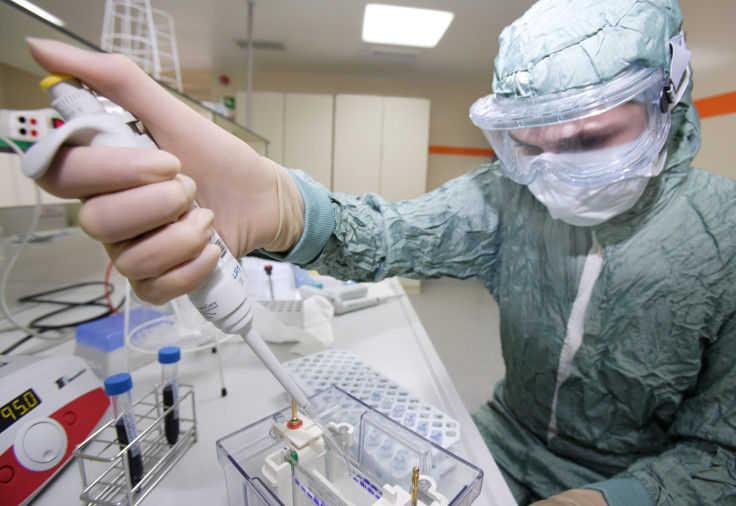 Both the parent companies will contribute their existing intellectual property rights apart from an investment of up to £540m (€637.41m; $712m) over seven years. The investment will, however, depend on the completion of various discovery and development milestones, GSK said.
Galvani is said to bring together GSK's expertise in drug discovery and development, understanding of disease biology and Verily's "expertise in the miniaturisation of low power electronics, device development, data analytics and software development for clinical applications". The new company will initially work "on establishing clinical proofs of principle in inflammatory, metabolic and endocrine disorders, including type 2 diabetes, where substantial evidence already exists in animal models; and developing associated miniaturised, precision devices", GSK said.
Moncef Slaoui, chairman of global vaccines at GSK, will chair the board of Galvani. He will lead a seven-member board, which will include Andrew Conrad, CEO at Verily. Kris Famm, vice president of bioelectronics R&D at GSK, will serve as president of the new company.
"Bioelectronic medicine's vision is to employ the latest advances in biology and technology to interpret this electrical conversation and to correct the irregular patterns found in disease states, using miniaturised devices attached to individual nerves," Slaoui said.
"This agreement with Verily to establish Galvani Bioelectronics signals a crucial step forward in GSK's bioelectronics journey, bringing together health and tech to realise a shared vision of miniaturised, precision electrical therapies. Together, we can rapidly accelerate the pace of progress in this exciting field, to develop innovative medicines that truly speak the electrical language of the body," he added.
In July, GSK disclosed plans to invest £275m in the country, reflecting a major vote of confidence in the UK economy post-Brexit.