Tributes have been paid to three of the four climbers killed in an avalanche on Bidean nam Bian in Glencoe, Scotland.
Junior doctor Una Finnegan, 25, and PHD students Tom Chesters, 28, and Christopher Bell, 24, fell around 1,000ft when the avalanche hit on 19 January.
Another victim, who has not been named, was also killed. All four were buried under around two metres of snow, Andy Nelson, from the Glencoe Mountain Rescue Team said.
Two other people survived the avalanche. A 24-year-old woman was taken to hospital on Saturday with serious injuries and another man was able to escape unharmed using his ice axe.
Nelson said the avalanche would have unfolded in less than a second: "They would have been traveling at a speed that was impossible to stop," he said.
Following the rescue operation, the surviving male, who has asked to remain anonymous, said: "On Saturday 19 January 2013, five of my friends and I were descending a mountain in Glencoe named Stob Coire nam Bian in an area known as Church Door Buttress when the party was swept away by a snow avalanche.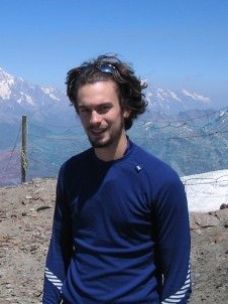 "It is with much sadness and deep regret that some of my friends have died as a result.
"All in the group loved the mountains and are experienced winter walkers. Can I ask that members of the deceased's families and I are left to grieve in privacy at this difficult time.
"My sincere thanks goes to the members of the public, mountain rescue teams and other emergency services who assisted."
Chesters was studying at Hull University, while Bell was studying for a PHD in Ocean Mapping in Oban.
Sam Morris, who worked with both students as mountain bike guides in the Alps, said: "The reason Chris was doing his PhD in Oban is because it put him nearer the Highlands. It's what he loved.
"They were both always up for an adventure and always up for a laugh and there are not many people in this world like that.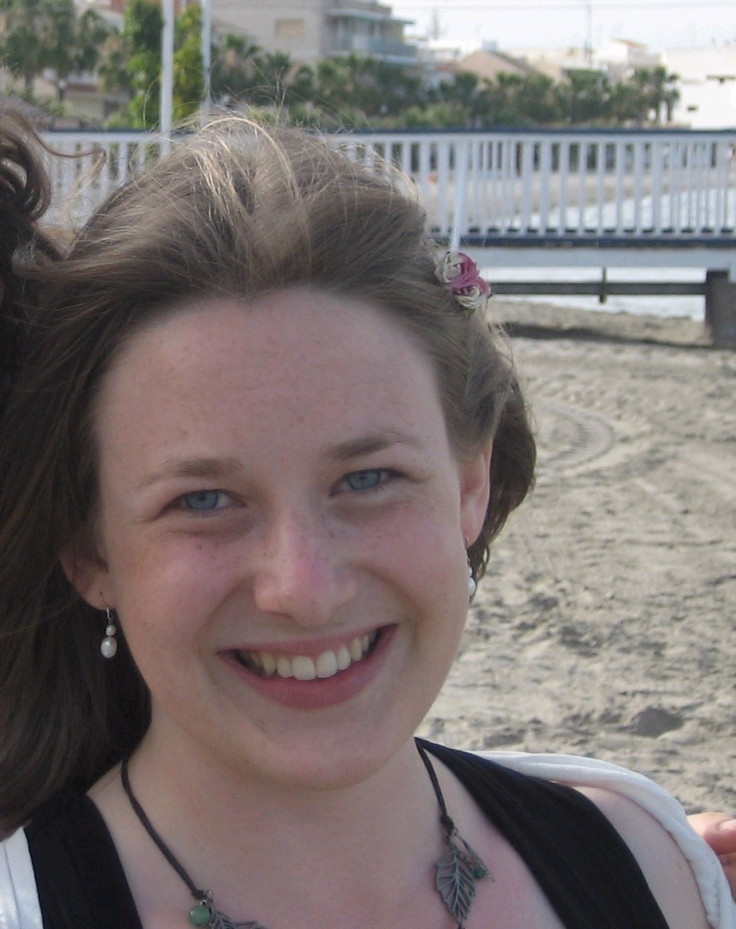 "It was so few years lived but I know there's not much either one of them would have done differently. They seized every opportunity.
"They'd do things that people who spend their whole lives sitting behind a desk wish they could have done.
"When they died they were with the people they loved, doing what they loved."
Nicola Madden, vice-principal of the Dalriada School in Ballymoney, said Finnegan, from County Antrim, Northern Ireland, had always been keen on outdoor pursuits. She told the BBC: "She was caring, considerate, was a great role model and she was actively involved in the Duke of Edinburgh Award scheme in school.
"She and her sister both were actively involved in the scheme and probably started their love for the mountains in the school. It's very said for it to end in such a tragic manner."
The avalanche hit at around 2pm on Saturday while the climbers were descending the mountain.