Glencore, BHP Billiton and Rio Tinto see shares dive as copper markets tumble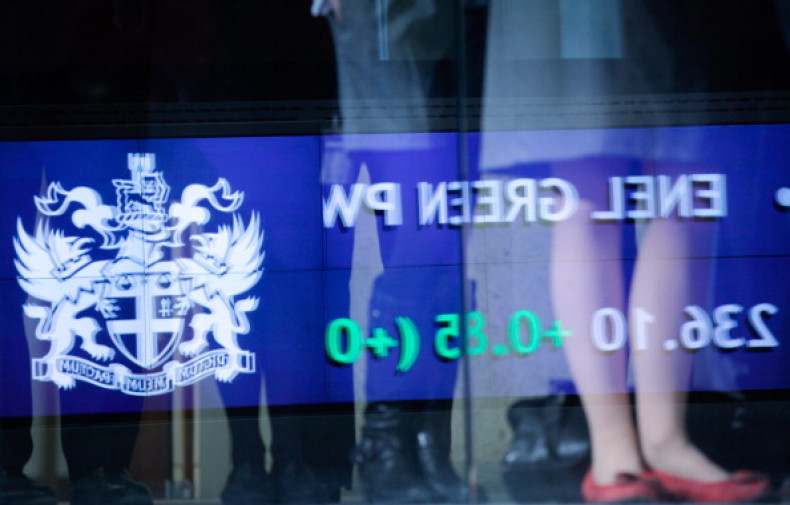 Shares in FTSE mining giants Glencore, BHP Billiton and Rio Tinto have plummeted as copper markets took a tumble, after the World Bank slashed its growth forecast for 2015 from 3.4% to 3%.
Copper, which is seen as a global indicator of growth and demand, is now following the downward commodity path taken by oil.
The result was a copper trading frenzy which saw the metal lose as much as 8% of its value overnight.
Chilean copper miner Antofagasta saw its shares fell more than 10%, while shares in Glencore were down 9%; Anglo American was down 8.2%; BHP Billiton down 5.5%; and Rio Tinto was down 4.7%.
All the biggest ten losers on the FTSE were commodities companies, which fell 1.25% to 6,460.
Benchmark London Metal Exchange copper was down 6% at $5,504 a tonne, the lowest level since the recession.
The World Bank warned that the global economy was too reliant on the engine of the US economy for growth.
It also highlighted concerns over Japan, whose cabinet approved on Wednesday a record ¥96.34tn (£538bn) budget for the fiscal year starting 1 April.
The World Bank said the outlook was more bright for the UK, predicting its economy would expand by 2.9% this year, up from 2.6% in 2014.