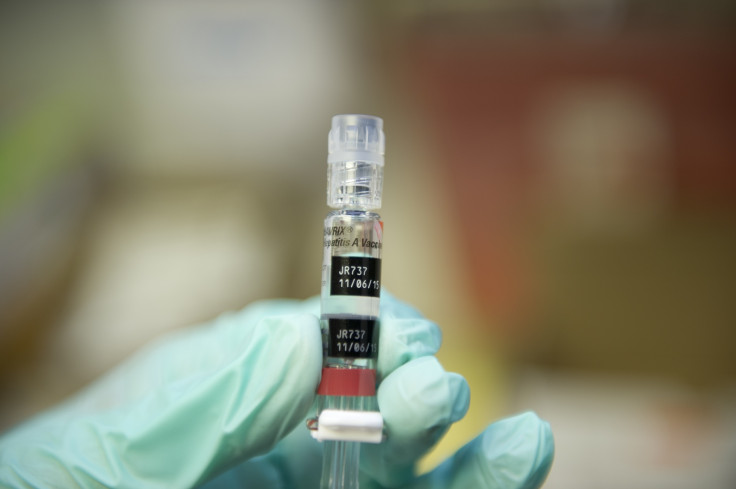 Viral hepatitis is now one of the biggest killers in the world, taking the lives of more people than HIV/AIDS and malaria, scientists have warned. Deaths linked to the disease have increased by 63% over the last two decades.
Viral hepatitis exists in five forms – A, B, C, D and E – and is transmitted through bodily fluids, or, in the case of A and E, through food or drink contaminated with faeces. However, most deaths appear to be caused by hepatitis B and C – two types of hepatitis which lead to liver damage and liver cancer.
The study – funded by the Bill & Melinda Gates Foundation and published in the Lancet – aims to alert about the global threat of hepatitis and calls for international measures to be taken to make treatment more accessible and affordable.
Viral hepatitis on the rise
The study's authors analysed data from the Global Burden of Disease study – which looks at medical data around the globe. They assessed deaths from the four major viruses - A, B, C and E.
The researchers found that deaths from acute infection, cirrhosis and liver disease caused by viral hepatitis had increased from 890,000 in 1990 to 1.45 million in 2013. This a 63% increase in just 23 years.
By comparison, in 2013, 1.3 million people worldwide died from AIDS, 1.4 million from TB, and 855,000 from malaria. These dramatic figures suggest urgent action is needed in terms of treatments and prevention – especially since many infected people can be symptom-free and only discover they are sick when it is too late.
This is in fact one of the reason the number of deaths from hepatitis B and C is so high. These strains cause long-term infections with very few immediate symptoms. They can therefore progress silently until they trigger serious liver damage or cancer.
Accessible treatments and vaccines
The authors say the fight against viral hepatitis is not successful because of a lack of investment, compared with HIV/AIDS, malaria or TB. While the number of deaths linked to these diseases remains high, it has decreased in past decades. Meanwhile, the number of deaths attributed to viral hepatitis has increased.
And the problem is widespread. Although the study found that deaths from viral hepatitis were more common in high and middle-income countries than in lower income countries, the overall disease burden may progressively become more evenly divided between higher and lower income nations.
Treatments are available, but they are too expensive, both in low-income and high-income countries. Vaccines exist but the majority of the world population have not been vaccinated. "We have tools at our disposal to treat this disease – we have vaccines to hepatitis A and B, and we have new treatments to C", says lead author Dr Graham Cooke, from Imperial College London.
"However the price of new medicines is beyond the reach of any country – rich or poor. This study will hopefully highlight that we should be doing more to make treatments for viral hepatitis affordable and accessible".