Global warming is contributing to the surge in worldwide diabetes epidemic
1C rise in global temperatures estimated to account for 100,000 new diabetes cases in US.
Global warming is leading to a considerable increase in diabetes. In the US alone, researchers found every 1C rise in temperature results in an additional 100,000 cases of type 2 diabetes, with a rise in glucose intolerance being the key factor.
Worldwide, diabetes rates are soaring. Last year, the number of people in the UK living with diabetes reached over four million. By 2025, this figure is expected to rise to five million.
The vast increase has largely been attributed to rising obesity rates – the risk of type 2 diabetes increases when people are overweight or obese. However, scientists have now found climate change could also be playing a role.
In their study, published in the journal BMJ Open Diabetes Research & Care, researchers from the Leiden University Medical Centre in the Netherlands looked at whether rising global temperatures were contributing to the current diabetes epidemic.
They reasoned that higher temperatures can have an effect on glucose metabolism resulting from a reduction in brown adipose tissue activity. Brown fat transfers energy from food into heat and previous research has shown exposure to the cold stimulates this process, resulting in weight loss and better insulin action and sensitivity. These combined make a person less at risk of developing diabetes.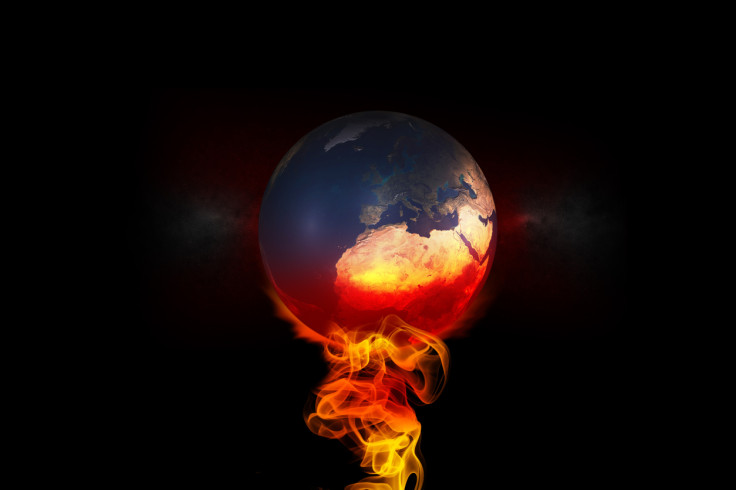 The team looked at mean annual temperatures and diabetes incidence between 1996 and 2009 – looking at 50 US states individually, as well as Guam, Puerto Rico and the Virgin Islands. Their findings showed that for every 1C increase in temperature, there was a 0.314 per 1,000 increase in the number of diabetes cases diagnosed.
While the team notes this was an observational study, so no firm conclusions can be made, the findings point to a link between diabetes and global warming.
The findings indicate that the diabetes incidence rate in the US and prevalence of glucose intolerance worldwide increase with higher outdoor temperature. "On the basis of our results, a 1C rise in environmental temperature would account for over 100,000 new diabetes cases per year in the US alone, given a population of nearly 322 million people in 2015," the team concluded.
"This emphasises the importance of future research into the effects of environmental temperature on glucose metabolism and the onset of diabetes, especially in view of the global rise in temperatures with a new record set for the warmest winter in the US last year."
© Copyright IBTimes 2023. All rights reserved.